Sprucing Up Your Pasta Sauces With Texas Olive Oil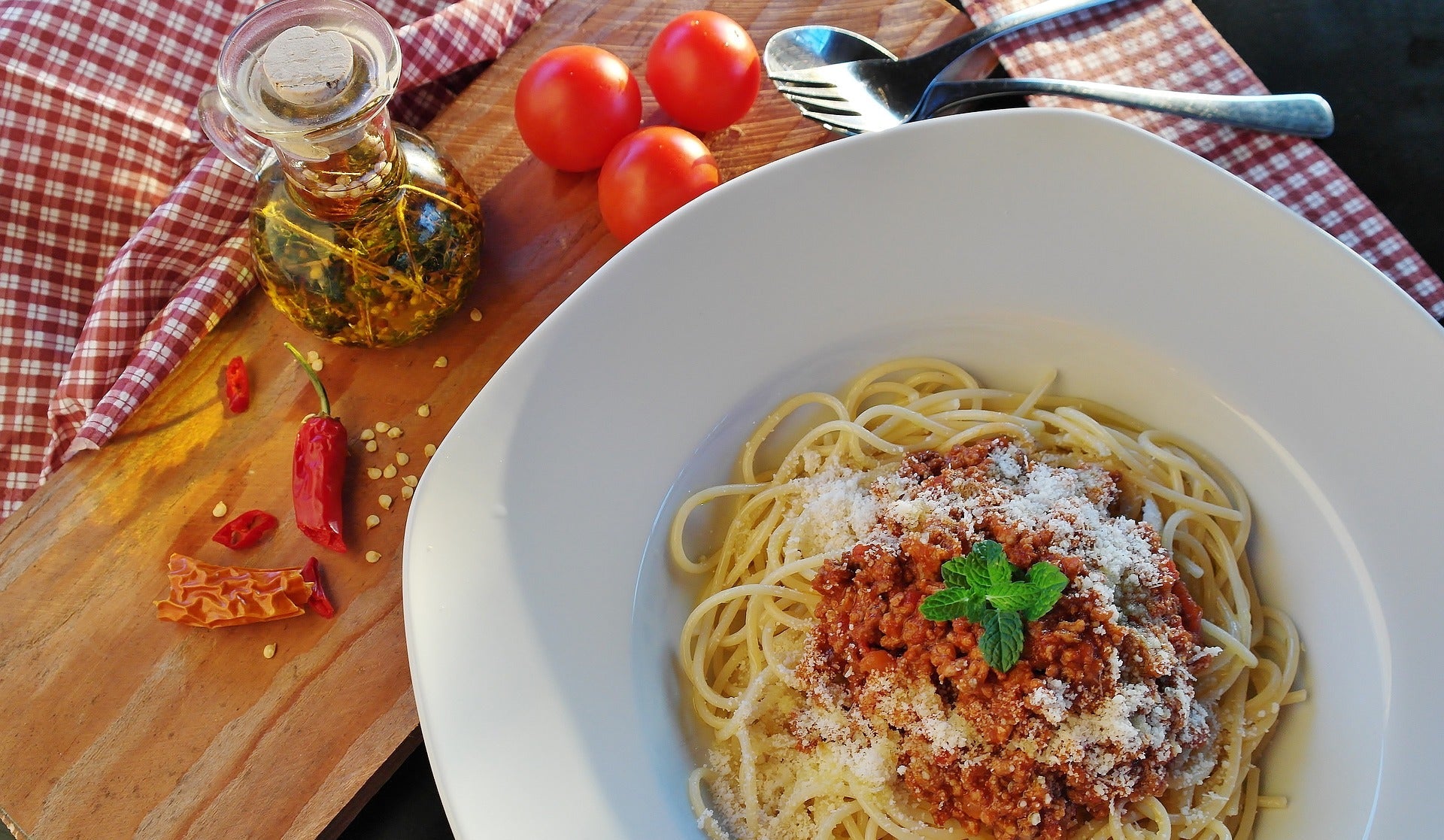 There are few things better than pasta, and we believe that pasta sauce should be moreish and stay finely imprinted in your memory. Let's take a look at how you can spruce up your pasta sauces with different types of Texas olive oil. 
Types Of Pasta Sauce
There are many different pasta sauces, from creamy to tomato-based and pestos! Each sauce has its very own benefits and unique flavor profiles that imprint themselves into your palate. 
As with many other meals, it is often not the type of food you make that is important; instead, it is the quality. The ingredients' quality can make a tasty dish or elevate it to the next level. It is often also the simplest ingredients you might overlook, such as the oil. A good variety can make a delicious dish, while a great one can uplift it adding new layers of flavor.
Pestos and Pistous with Texas Olive Oil 
Some of the simplest sauces start with a drizzle of extra-virgin olive oil (EVOO) and a few herbaceous and aromatic ingredients such as basil. Some have added sundried tomatoes or roasted peppers. 
Pistou and pesto are simple sauces, yet they harness the most complex and delicious flavors. They are both similar in that they are made with a base of freshly blended basil leaves, a hearty glug of EVOO, and garlic. The main difference is you can skip out on the parmesan for a pistou making it one of the best plant-based sauces. Try a more robust and nutty oil to add that extra buttery twist like The Spaniard.
For a fun twist, you can even incorporate some ricotta to your pesto for a creamier texture!
Traditional Oil-Based Sauces 
We have all heard the saying less is more; this rule applies to pasta. Try a simple Italian style 'Olio' based sauce if you have fresh homemade pasta on hand. These sauces contain aromatics, herbs, parmesan, or lightly sauteed ingredients such as finely chopped onions, mushrooms, garlic, and chili. Try these sauces:
Aglio e Olio - Perhaps the easiest yet most memorable dishes you can make is the Aglio e Olio; the red pepper flakes and parmesan perfectly complement a medium fruity EVOO such as Terra Verde. 
Cacio e Pepe - This simple black pepper and parmesan-dressed pasta dish goes perfectly well with a peppery EVOO such as the Super Greek. Make sure to check out our full Cacio e Pepe recipe!
EVOO-based sauces lightly dress the pasta; the dish is not a saucy meal that you need to mop up with the help of bruschetta. Each ingredient is chosen to create a completely complimentary dish.
Even in dishes where the oil isn't the star of the show, it is vital to use high-quality and flavorful options as this will impact the final result. 
Next time, try the Miller's Blend EVOO in your Arrabiata or Puttanesca sauce! These sauces can often handle heavy or robust varieties such as this one; it will add tons of flavor and create a strong foundation for the rest of the ingredients.
Share this
---