Top 8 Texas Olive Oil Spa Products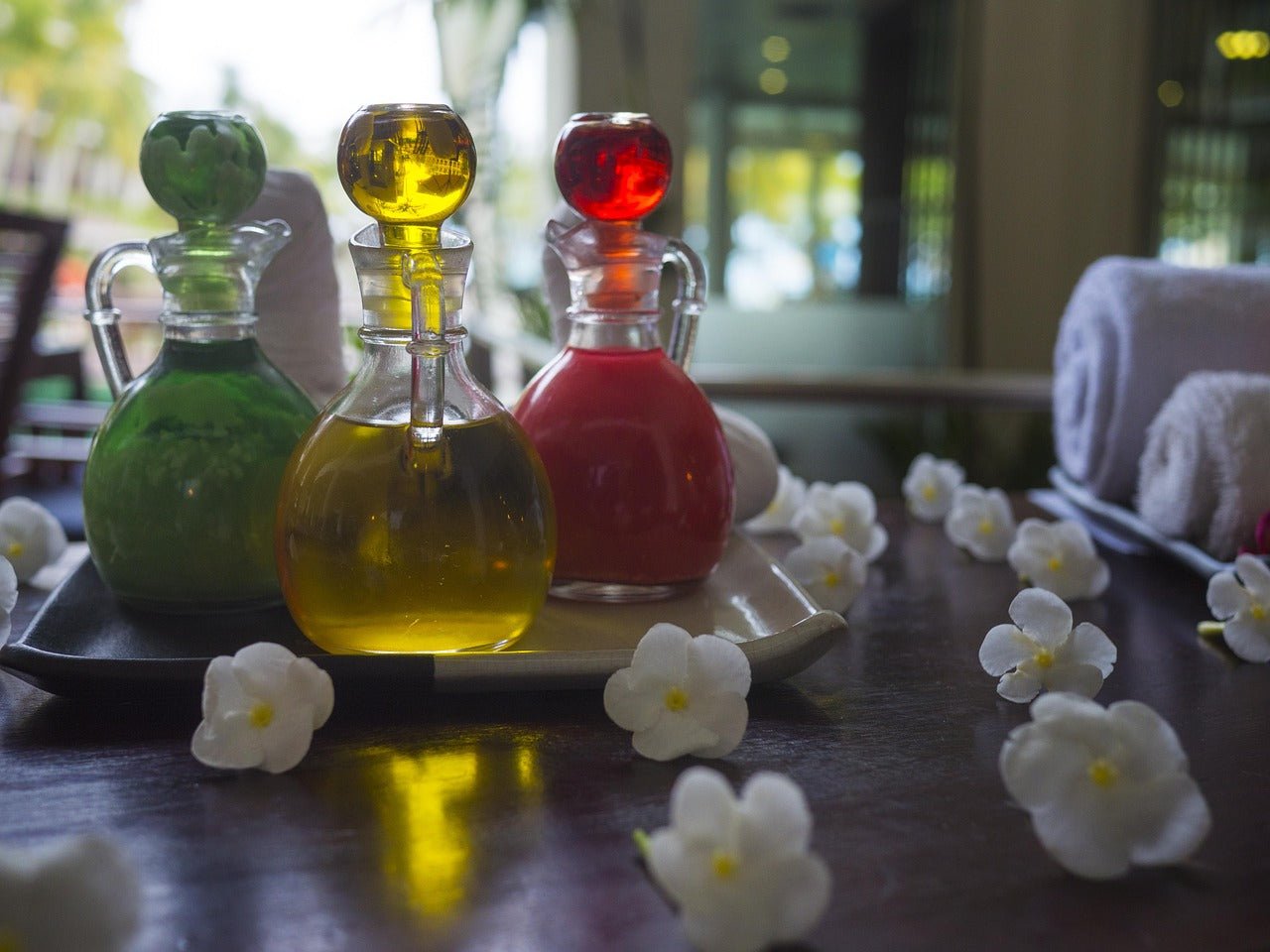 Are you tired of all the hassle in your life? Do you want to visit the spa but just don't have the time? Time to treat yourself to a soothing spa session using products that are so lovingly prepared here at Texas Hill Country Olive Co.! Our spa products, expertly procured using natural ingredients, are sure to give you the relaxing time-out that you need in the comfort of your home!
Whether you use our scented candles for a calming ambiance or our soap bars to give yourself a quick spa treatment that you deserve, our products are perfect. They account for a relaxing time, made with ingredients that are healthy, natural, and sweet-smelling!
The Best Texas Olive Oil Spa Buys
Taormina Lush spa candle
This spa candle does wonders for your spa experience.
A blend of soy wax with hints of sandalwood and amber, this candle type soothes your mind while setting a serene ambiance, and the sandalwood-amber aroma gives you a sense of being close to nature heightening your spa experience.
Taormina Soap Bar
This luxurious bath soap lathers up your mood with its foamy, sweet-smelling goodness.
This fig and Texas olive oil soap is the ideal product to spend some well-earned time bathing in.
Made with organic ingredients such as Texas olive oil, coconut oil, shea butter, and palm oil, it is the perfect blend of essential oils, sandalwood extracts, and curated scents to give you the bath that you deserve.
Terra Verde lush spa candle
With the exquisite luxury that comes from our ambient spa candles, this premium candle uplifts the moods with the scents of sweet orange and lavender, both zesting up your spa time with a bit of sweet orange and calming your nerves with the soft smell of lavender.
Terra Verde Soap Bar
Texas Hill Country Olive Co's exclusive Terra Verde scent is infused with this Texas olive oil lush hand soap bar made with all-natural essential oils to give your spa experience a unique, calming quality.
Veneta Lush Spa Candle
Our spa candles are our specialty, and the Veneta Lush spa candle combines the scents of lemongrass and verbena gives you a spa treatment that is fresh, light, and soothing.
Tea Light Trio
An exclusive sample pack containing wax candles of all three of our exquisite scents: Terre Verde, Taormina, and Veneta. Texas Hill Country Olive Co's combo pack is the perfect gift for a special friend or even yourself!
Texas Hill Country Olive Co. Exclusive Spa Arsenal - The Takeaway
Spa time is indeed one of the most relaxing, cherishable moments of your day. Therefore, make sure that you take it to the next level by using premium spa items from Texas Hill Country Hill Company!
Share this
---