Blood Orange Infused Roasted Broccoli w/ Blue Cheese Crumble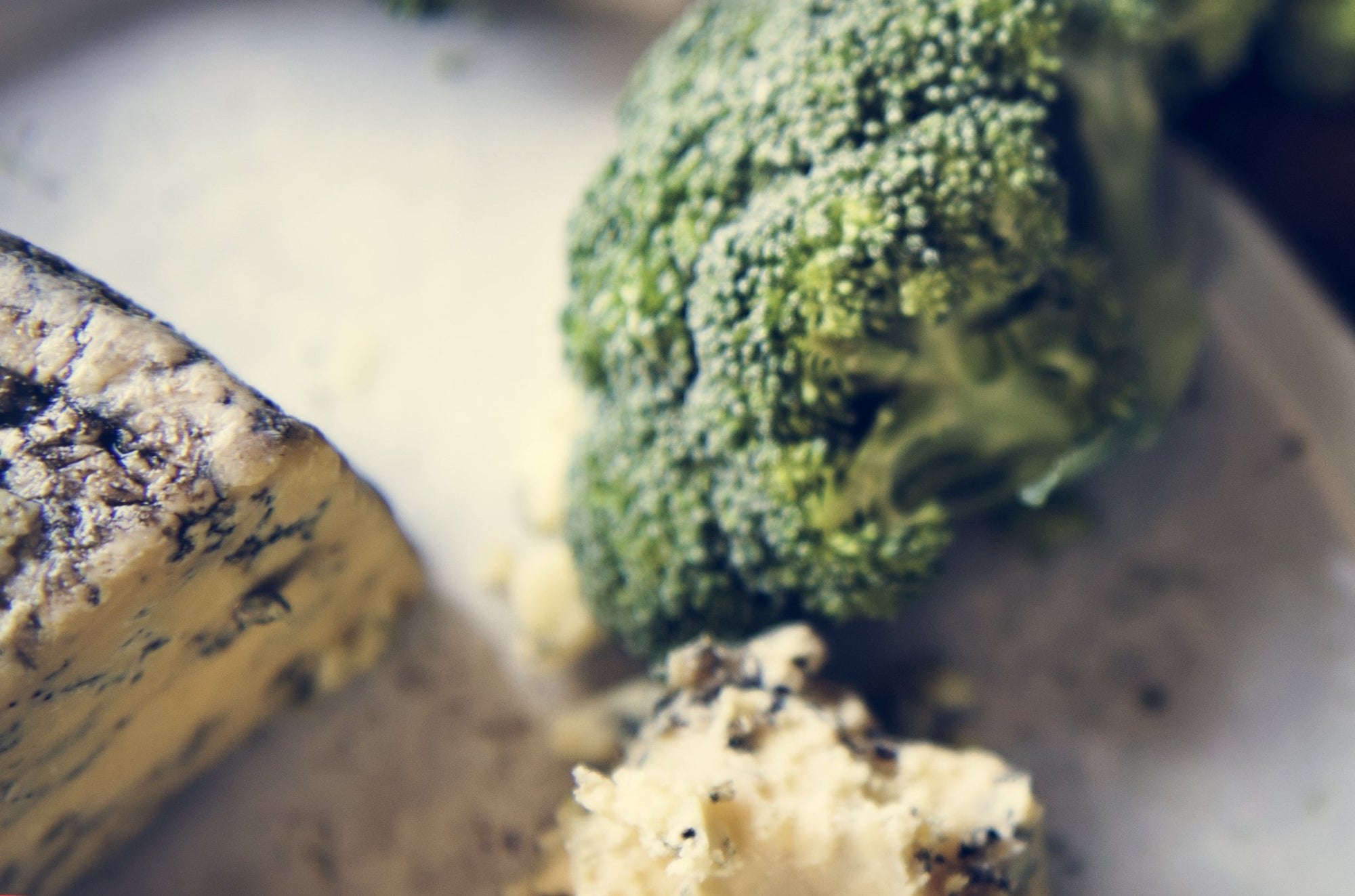 Ingredients:
Directions:
1. Preheat oven to 375°.
2. Place broccoli florets and sliced red onion in a large bowl and toss with
Blood Orange Olive Oil
.
3. Spread on lined baking sheet and season with salt and pepper.
4. Bake for 12-15 minutes or until the broccoli is tender and slightly charred.
5. Sprinkle with crumbled bleu cheese.
6. Serve alongside grilled chicken, steak, or grilled salmon.
Share this
---