Wall Street Journal: The Best Olive Oils Made in the U.S.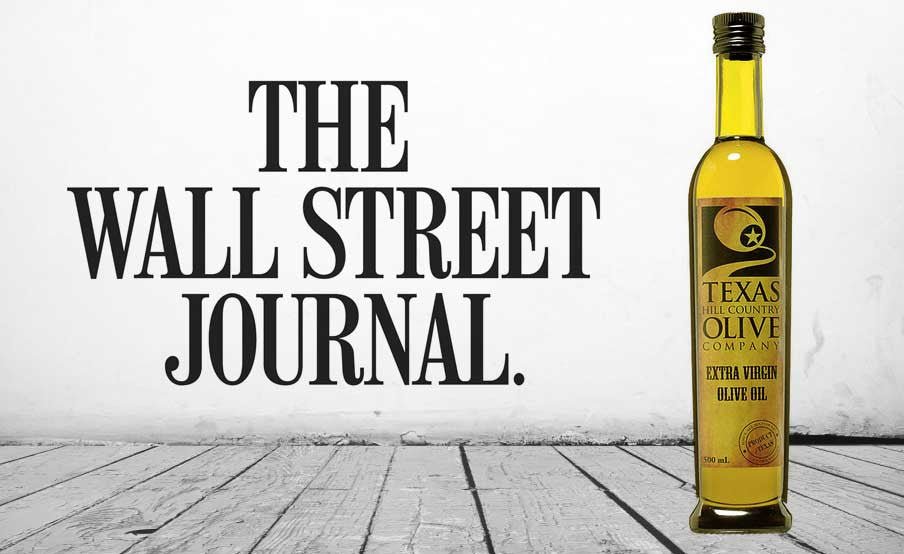 Our recent write up in The Wall Street Journal.
MEDITERRANEAN OLIVE OILS have long been held up as the gold standard, but there are a number of good reasons to look closer to home when sourcing bottles for your kitchen. According to studies out of the University of California, Davis, for instance, nearly two-thirds of Mediterranean olive oils labeled extra-virgin—meaning extracted mechanically (without the use of heat or chemicals) solely from the fruit of the olive tree, and meeting a variety of chemical standards, including no more than 0.8 percent free fatty acidity (FFA), which is a marker of decomposition—aren't actually extra-virgin at all.
Though it is, of course, possible to find European oils from reliable and ethical producers, it is also worth trying the many flavorful, utterly pure olive oils made right here in the U.S. Producers across the country, from Florida to Oregon to Hawaii, are growing and pressing olives, and many are putting labels on their bottles that clearly state date and location of harvest. Even better, many American olive oils taste fantastic. Domestic bottles are increasingly winning awards at international competitions. They are also typically fresher than imported oils, and therefore frequently boast brighter, more complex flavors. At right, a few standouts.
—Georgia Freedman
The Lonestar Star
Texas, America's second-largest producer of olive oil after California, has an ideal climate for growing varieties like Arbequina, a Spanish olive, and Mission, a California native. Texas Hill Country Olive Company uses a mixture of these two varieties to create their award-winning Miller's Blend Extra Virgin Olive Oil, which has a distinctly olive-y flavor that will remind you that, yes, the oil is in fact extracted from the olive tree's fruit. Reminiscent of cured black olives, this oil makes a robust dressing for anything you might bolster with whole olives, from simple pastas to broiled fish and Niçoise salad.
Share this
---