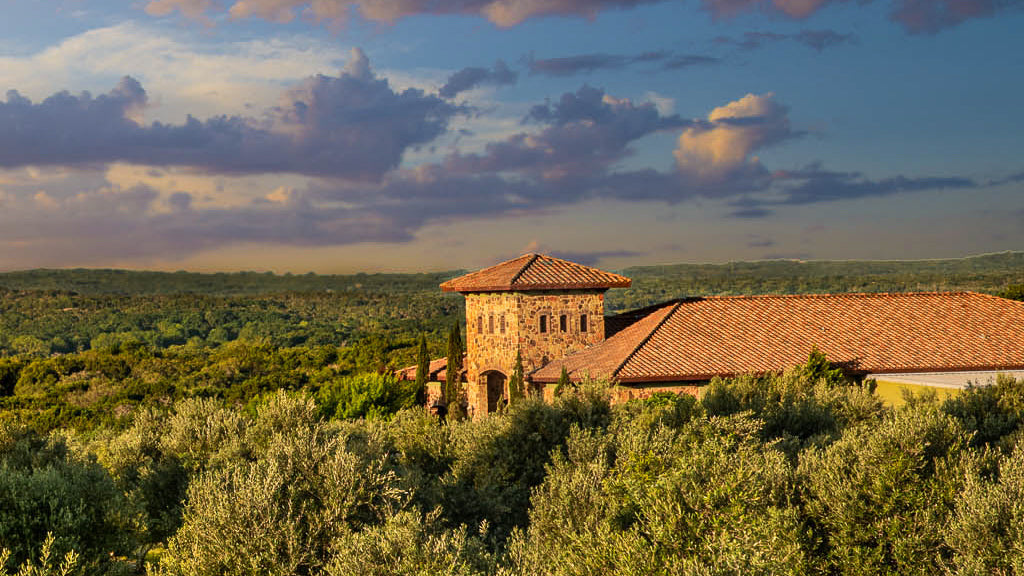 Texas Hill Country Olive Co.
Family Roots and Texas Traditions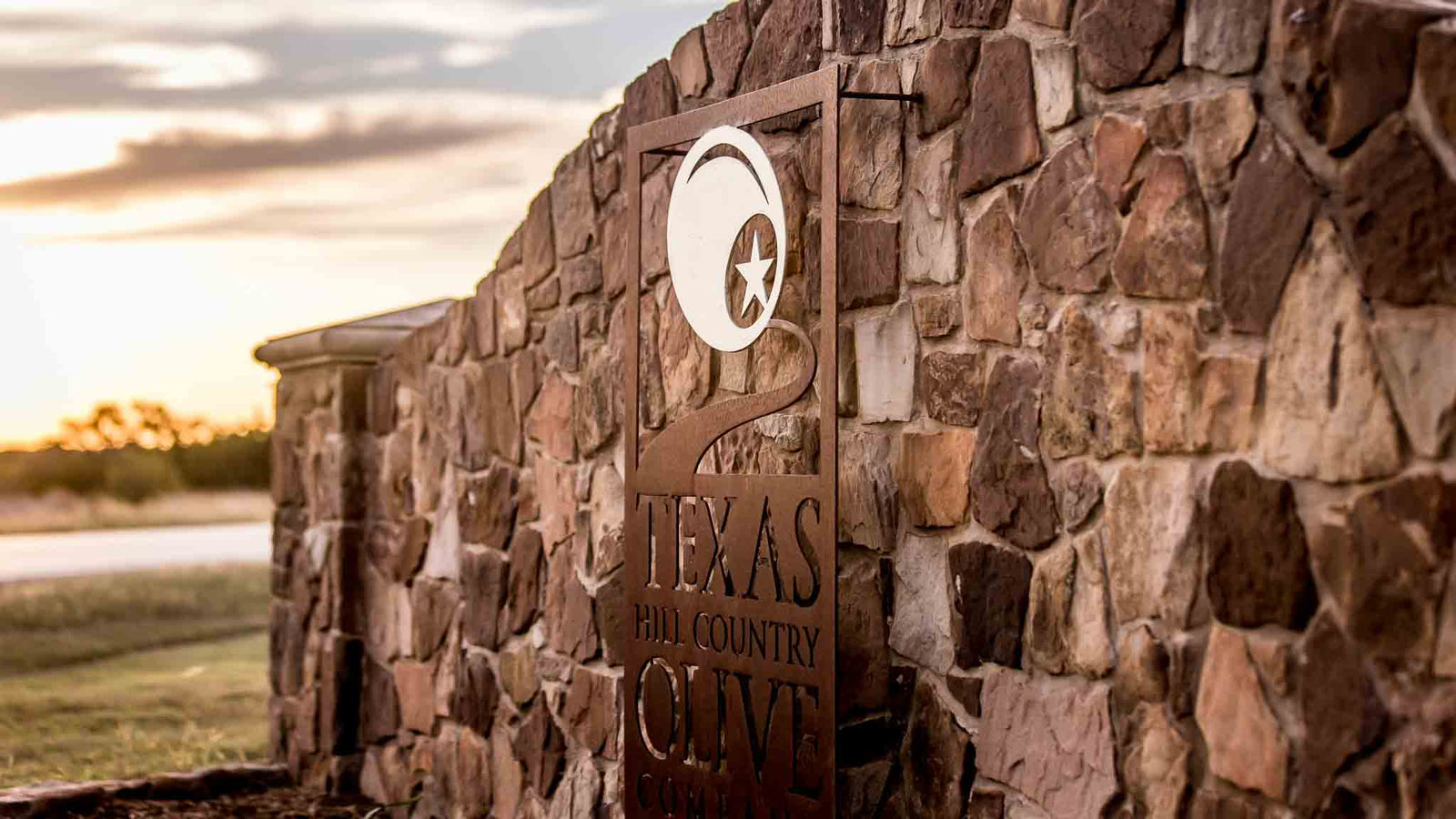 About Us
Texas Hill Country Olive Co. is family-owned, a collaboration between my father John Gambini and myself (Cara Gambini). We are passionate about what we do, and the most awarded olive oil company in Texas, located in the beautiful and beloved "Texas Hill Country" of Dripping Springs Texas. The company began in 2008 when we purchased 17 acres of land in the picturesque town of Dripping Springs, TX, with the idea of planting olive trees. Since day one the focus has been on preserving the natural beauty of the area while providing fresh locally produced extra virgin olive oil and other premium quality products.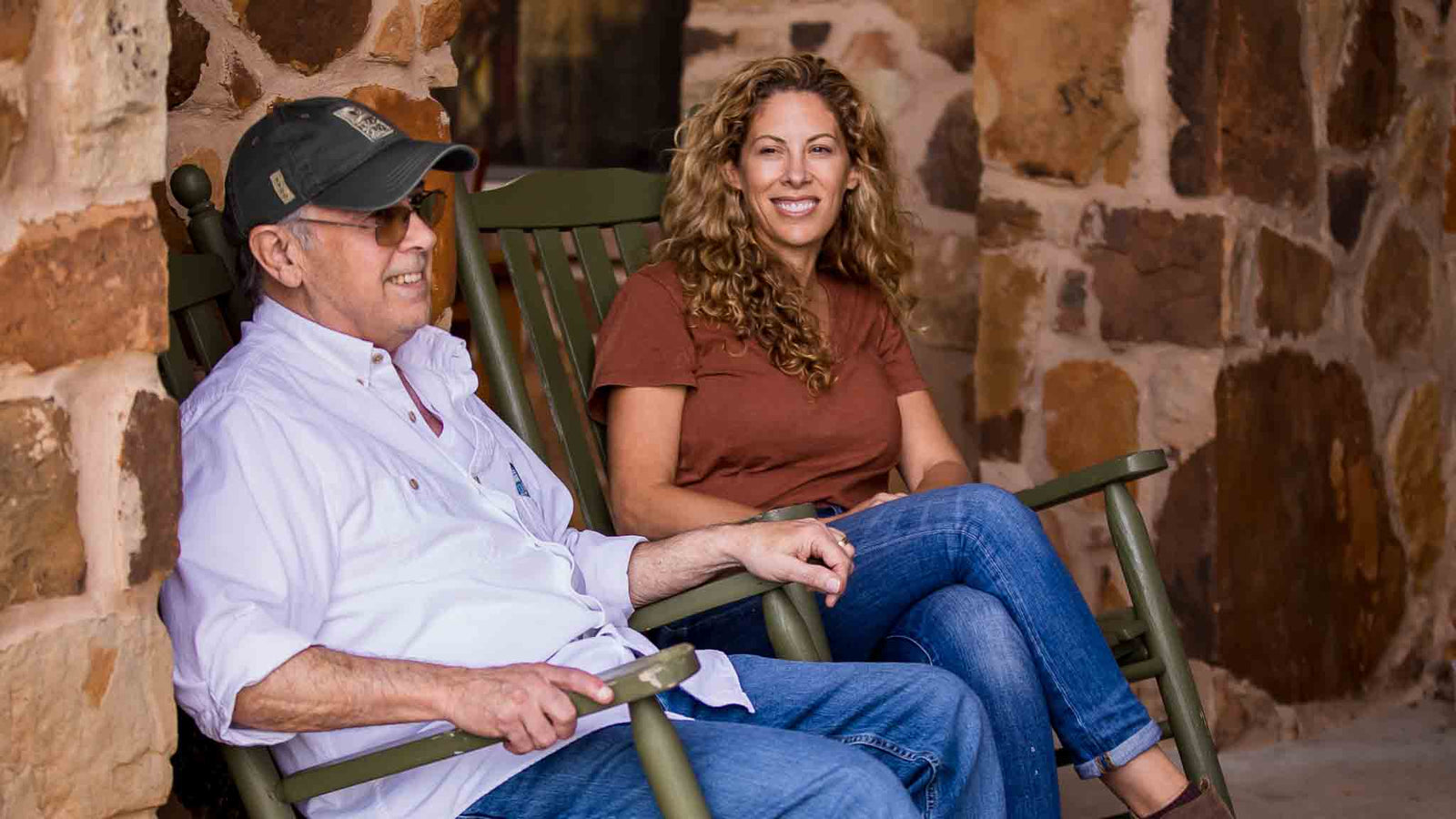 Our Story
Our story starts with my dad John, who always had the dream of owning a vineyard. We are 3rd & 4th generation Italian immigrants by heritage, and he loved the idea of having a bit of our heritage here in Texas. So, we were talking about this dream over Thanksgiving in 2008, after he had just read an article about local Texas farmers who had planted olive trees and were starting to figure out what varieties to grow and which areas they would grow best in. Right here in Texas, and it intrigued us! We all thought it would be much more fun to help pioneer a new industry vs jumping into an already well established one (there were already 160 wineries in Texas at that time). From there, it happened very quickly, and by December of 2008 we had the land, and by spring of 2009 we had trees in the ground. It was an entire family effort, something we are all proud of (thank you to everyone involved!). It's been a labor of love ever since! Why Dripping Springs? Well, not only does it have the perfect land conditions, but it also shared many similarities to certain landscapes in Italy which we love about this area. It was a bit of a homage to our motherland that we chose to plant where we did. The trees are planted on a slope in rocky limestone soil – the limestone keeps the soil more alkaline, the slope of the land and the rocks in the soil help with water drainage. There is always a nice breeze in the orchard which helps the pollinator trees (Pendolino variety) to pollinate the varieties that need pollinating. We sourced some olive varieties from nurseries in Texas, and have also purchased trees from California. We are proud of the fact that we have created the only certified organic orchard in the State of Texas and were first to win medals in competitions for our olive oils starting in 2010, and continue to lead the pack today (so to say). If you are planning to visit, we would love to share more of our story with you, as we are now offering tours 5 days a week. Learn how to taste extra virgin olive oil and pair it with our, equally delicious, balsamic vinegar in one of our guided tastings after your tour. We love to educate people about our premium extra virgin olive oil grown right here in our own amazing state of Texas! Go Texas! We look forward to meeting you, and if you can't make it to Texas, feel free to look through all our offerings, available here on our website. I personally guarantee all of them, and hope you enjoy our olive oils and gourmet food. Thank you. - Cara Gambini
In The Press
Wall Street Journal
MEDITERRANEAN OLIVE OILS have long been held up as the gold standard, but there are a number of good reasons to look closer to home when sourcing bottles for your kitchen.
Read More...
Central Texas Gardner
What's really in your olive oil? Meet John Gambini from Texas Hill Country Olive Company, who grows organic olive trees and presses pure Extra Virgin Olive Oil.
Watch the Interview
Edible Austin
If you're olive curious and decide to make the road trip, you can't miss it. The nearly 11,000 square foot building (including bistro, mill room, retail store, and warehouse) looks as thought it belongs in a Tuscan hillside...
Read More
The Texas Bucket List - Texas Hill Country Olive Co. in Dripping Springs
Lunch at the Orchard
Don't miss a chance to dine with us on your visit to the hill country. Our bistro offers a seasonal menu with produce coming from our garden and showcasing our olive oil & balsamic. Serving Daily - 10am to 3:30
Olive Farming & Tasting Experience
Join us for one of our top-rated tours and become and expert on all things olive. Tours are offered Tuesday through Sunday. Private tours are available for parties of 10 or more. Visit our tour page for available times