Celebrating Fall With Pumpkin Spice and Texas Olive Oil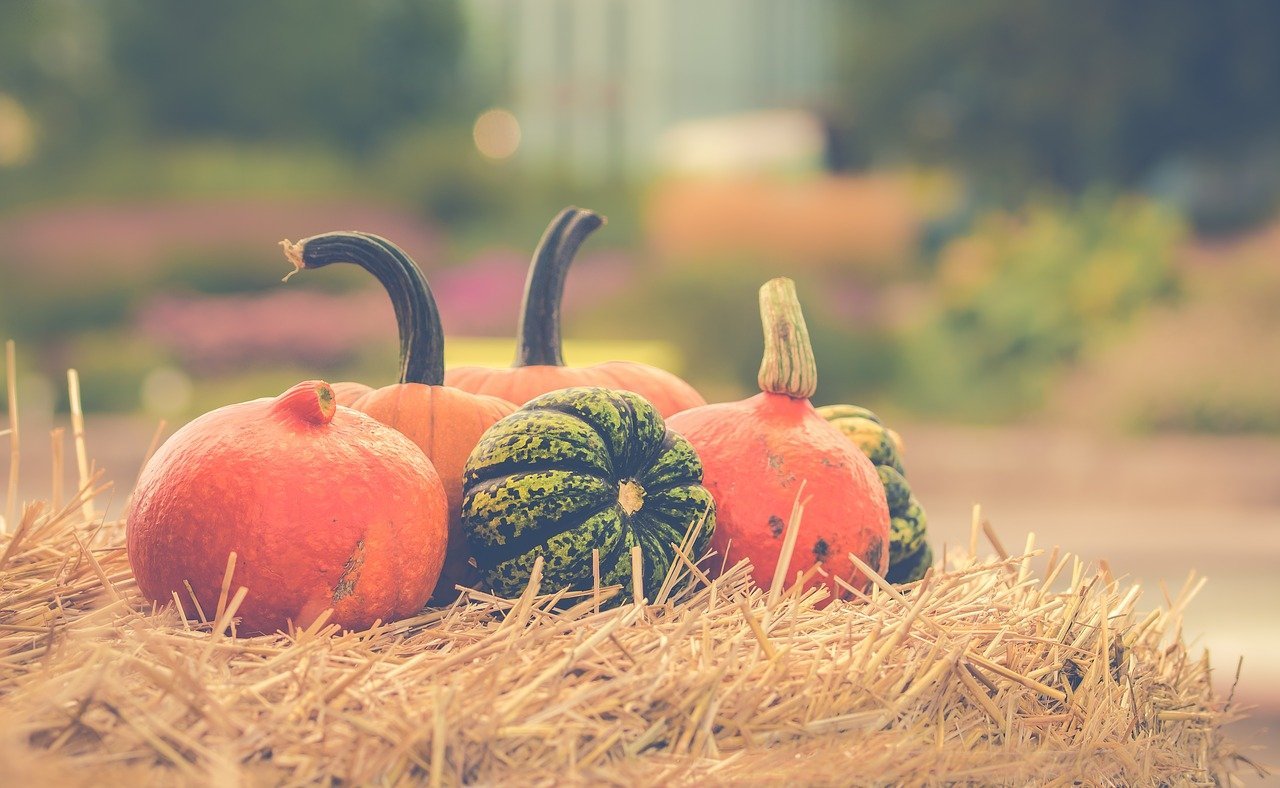 Fall is a magical time of year. Whether you love the warmth of a crackling fire or the scents and flavors of all things pumpkin spice, fall is a time to celebrate the last chapters of the year. The change in season is welcomed by many, and it is a time to reflect on the year and be thankful for the joy it has brought along with the lessons learned.
Fall is the perfect time to get into wholesome home-cooked meals and hearty conversations. Here is how you can welcome the season with a bit of spice and a drizzle of Texas olive oil.  
Fancy Fall Flavors With Texas Olive Oil
The classic fall flavors are all about warming you up and keeping you cozy. Make sure your pantry is stocked with the classics: cinnamon, cloves, nutmeg, allspice, and ginger. These are the base for any of the classic fall desserts and bakes. 
Pumpkin spice might be considered a traditionally sweet part of a meal, and Pumpkin lattes and pies are famous. Try changing things up this year and adding it to your roasted vegetables for a delicate warmth and flavor. Naturally sweet veggies like butternut squash, gem squashes, carrots, and sweet potatoes or yams are excellent choices. Coat your veg with a drizzle of rich olive oil, cracked sea salt, and a sprinkle of pumpkin spice before roasting. 
For roasted fall vegetables, we recommend The Millers Blend, a robust and earthy oil perfect for your fall pantry. 
Earthy Ingredients That Look After Your Heart
One of the most important parts of fall, when the weather gets colder, is looking after your health. Taking care of your health starts with your food, and choosing the right ingredients that are nutrient-rich and offer health benefits is vital. 
Many of us tend to indulge in the good things over the cooler months; we are mentally ready for the holidays from the first crunchy leaf that hits the sidewalk. Swapping out cholesterol-dense butter and fats for delicate olive oil can make a world of difference. 
Our recommended pantry staple: Sola Stella, a delicate olive oil that can be drizzled and sprinkled on any meal or used for daily cooking. 
Luscious Colors of Fall 
It is well known in the gastronomy capitals that the color pallet of the food we eat can either warm us up or cool us down. Green and vibrant colors that offer a fresh twist to a meal are great for summer and spring. Softer earthy oranges and caramelized sweet hues go hand in hand with fall. 
Try picking up local produce and vegetables that are in season. In-season ingredients have the many benefits of freshness and an undoubted vibrance. The same can be said for oil; make sure that your oil is in date and fresh. Fall is an excellent time to clear out your pantry and stock up with fresh ingredients, so make sure you use up what you have and restock where needed.
Share this
---