Wholesome Valentine's Day Gift Ideas From a Texas Olive Oil Company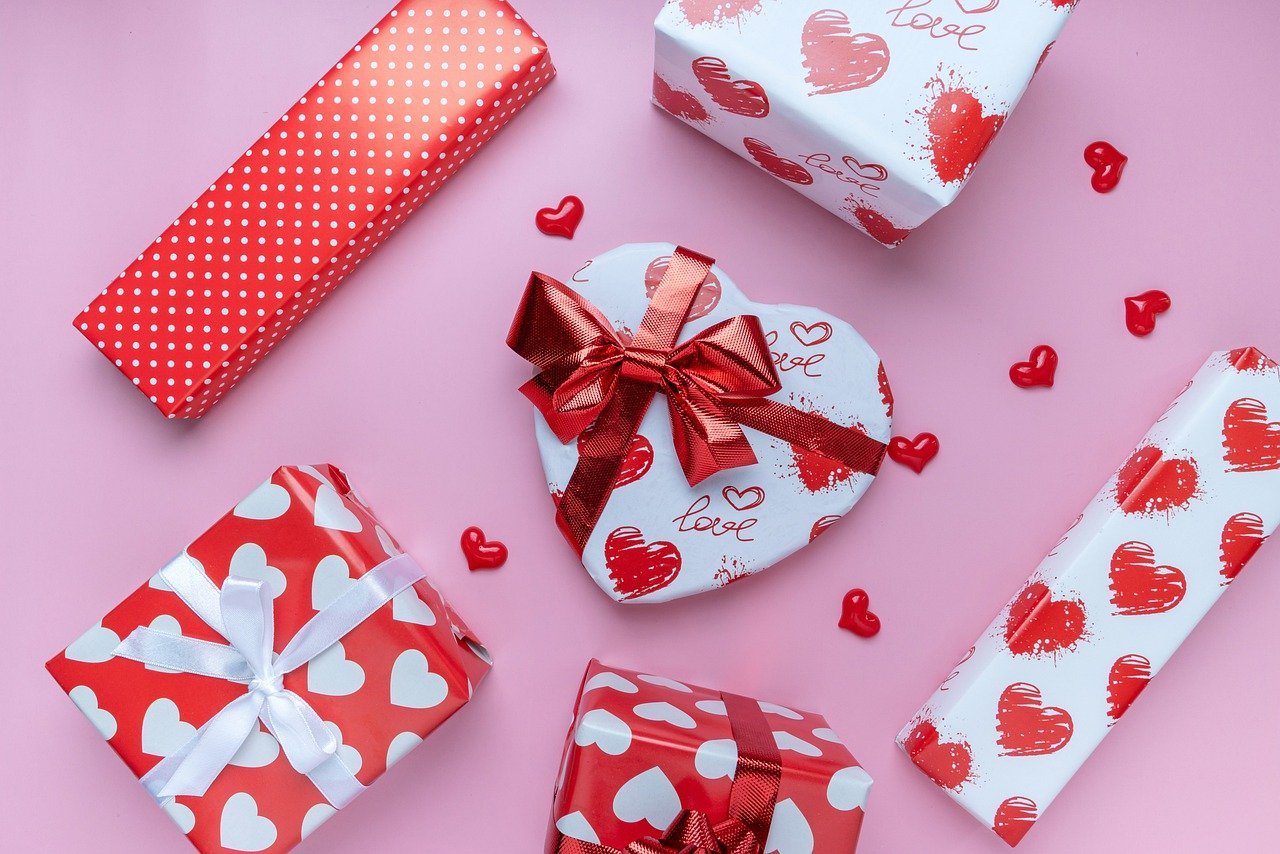 The season of love is just around the corner, and like every year, love birds are searching for the best gifts for their loved ones. While a bouquet of roses, a box full of chocolates, and a stuffed toy (probably the teddy!) are the time-honored gifts for the V-day, but why not gift something unique and thoughtful to your Valentine to make the occasion more special?
Our inventory features hundreds of Texas olive oils and unique custom gifts for Valentine's Day to make this day a one-of-a-kind just like your special someone! You can also choose to go through our online store to browse custom gifts if you cannot stop by.
Here are Some of Our Favorite Valentine's Gift Ideas:
Celebrate Friendship On Valentine's Day
Observed on 13th Feb, Galentine's Day is to celebrate platonic friendships usually among women. If you are celebrating this day with your gals, we have something for them too! Our Little Dipper Gift Boxes are the perfect small gift to pack a punch. At a totally reasonable price (especially if you need to buy multiple gifts) this box contains small bottles of our award winning Sola Stella EVOO and traditional balsamic vinegar, as well as a packet of olive oil dip. They'll definitely be grateful for such a sweet gift!

A Goodie For a Foodie Valentine
You can never go wrong with our Oliva Gourmet Box that offers a flavorful ride and makes up for a perfect Valentine's gift for a food-obsessed better half. The box includes our award winning Sola Stella Extra Virgin Olive Oil, as well as a jar of Sicilian Olives, Olive salad, and an olive wood dipping bowl.

Spice Up Valentine's Day with a Texas Olive Oil Gift Box
Looking for a perfect combo of salty and spicy? Our True Texan Gift Box is an ideal Valentine's Day gift, especially for your man. The gift box includes Harissa Infused Olive Oil, Texas Miller's Blend Extra Virgin Olive Oil, Bourbon Reserve Balsamic Vinegar, 2 backs of dipping spices, a wooden bowl and spoon, 2 pour spouts, and a beautiful Texas dishtowel.

Celebrate The Valentine's Day with All Texas Olive Oil Flavors
The Gambini box is the king or, say, queen of gift boxes comprising our favorite flavors. All you need is your special someone or a few friends, along with some fresh loaves of bread to make most of the shared love on this Valentine's Day. The Gambini is a perfect gift for anyone.
It consists of our award-winning extra virgin Texas olive oil, garlic-infused olive oil, Traditional Balsamic Vinegar, Garlic & Herb Dipping Sauce, Italian Bread Dipping Spice, Olive Salad, Olive Wood Dipping Bowl, and Olive Wood Stirring Spoon.
We hope you liked our wholesome (and flavorsome!) gift ideas for the fast-approaching Valentine's Day. At Texas Hill Country Olive Co., we are your one-stop-shop for unique and creative custom gifts to make every occasion special and memorable.
Share this
---