5 Ideas for Picnic Lunches with Texas Olive Oil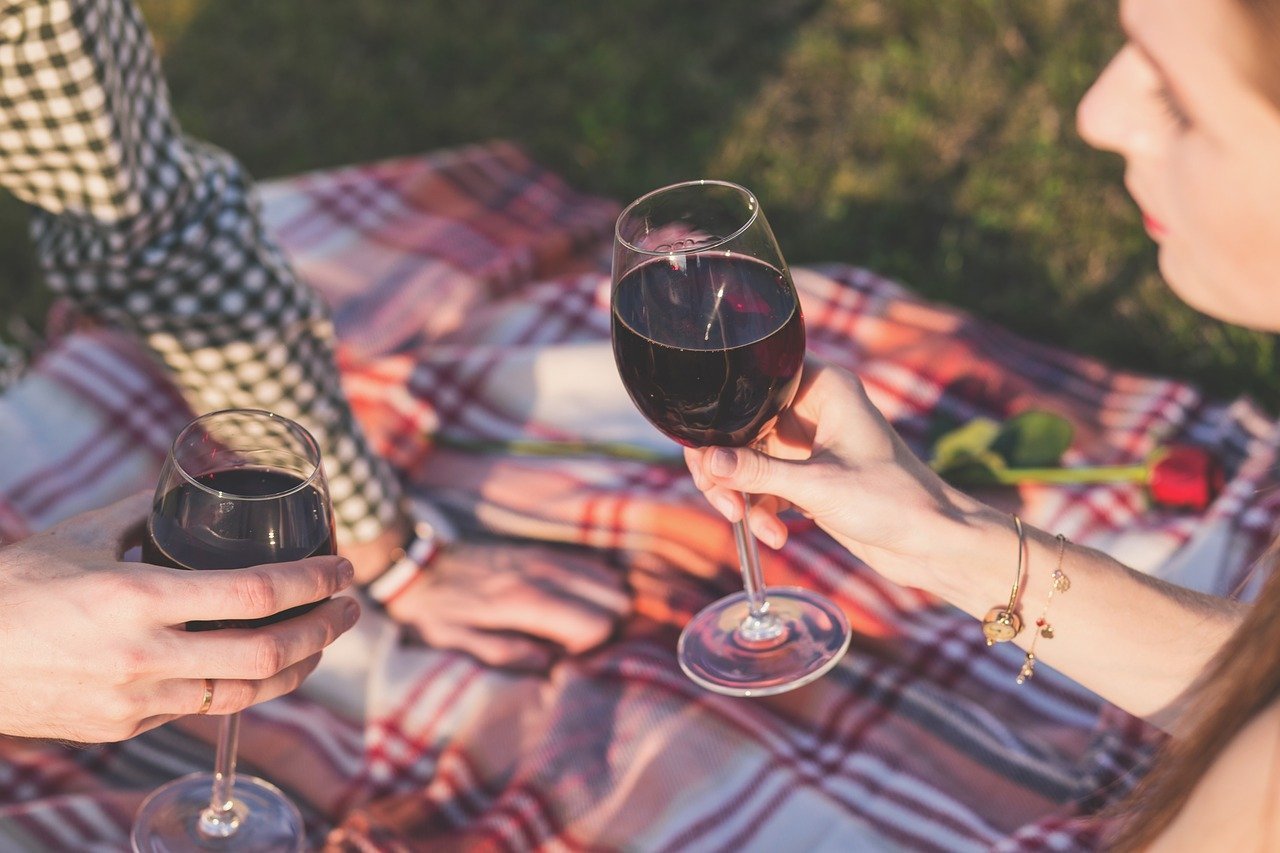 April 23rd is National Picnic Day. Picnics are fun ways to socialize, connect with nature, and eat really good food. Couples can spend romantic afternoons together on hillsides and sip wine. A group of friends can share lunchbox cakes at an orchard—we recommend Texas olive oil orchards.
All a picnic needs is a blanket, a basket, and some food. Finding a blanket and basket is easy enough. The hard part is packing the picnic food. Not every food has staying power—it can melt, spoil, sour, and attract ants. So, which foods work for a picnic?
Here Are Some Ideas for the Picture-Perfect Picnic Lunch
1. Salads 
Trying to stay healthy? Choose a salad picnic lunch. Salads can be as complex or as simple as you like—you can choose chicken salads with a balsamic vinaigrette or a simple cucumber salad with lime.
Traditional picnics often have potato salads or fruit salads because a leafy salad might wilt or get ruined.
With a picnic salad, you will need a salad dressing that does not make the salad soggy. Our infused oils are some of the best Texas olive oil, and a dash with some lemon juice will do the trick—trust us.
2. Sandwiches
Sandwiches are iconic picnic meals and it's easy to see why. They are easy to carry; you can simply wrap them in wax paper and be on your way.
Sandwiches also have a lot of variety and give you a lot of room for creativity.  You can choose simple peanut butter sandwiches for your kids for a quick bite. You can also make elaborate subs with meats, cheeses, sauces, and vegetables.
3. Dips
Picnics rely on finger food that does not need cutlery or plates and finger food needs dips.
You can opt for any dip that will pair well with your snacks. A ranch dressing will taste great with vegetables. Hummus and guacamole will pair well with chips, bread, or pita chips.
You can even make hummus a main dish. Pair it with pita bread and drizzle the top with lemon and garlic-infused Texas olive oil.
4. Charcuterie Boards
Charcuterie boards might seem like a lot of hassle but they are an assortment of dry food items that fit into a single container.
Most charcuterie boards contain finger food like cold cuts and fruit that are convenient for a picnic and do not need temperature control.
You can fill Tupperware with fruits, olives, lunch meats, breads, crackers, and dry fruit and then lay it all out at the picnic table.
5. Dessert Jars
A dessert always ties up a nice meal. It's not possible to take ice creams or entire cakes to a picnic.
Dessert jars work better. Another major plus is that a dessert jar is its own container and utensil so you don't need to carry extra bowls or plates.
Apple crumble dessert jars and trifle dessert jars are popular picnic treats because they are fruity and light. Pro-tip: use white lemon balsamic drizzles to make the dessert taste richer.
So grab a basket this April and head on out for a picnic. Our Texas olive oil orchards are the perfect picnic spot for families, friends, and couples alike.
Share this
---