Celebrate Oktoberfest At Home With Texas Olive Oil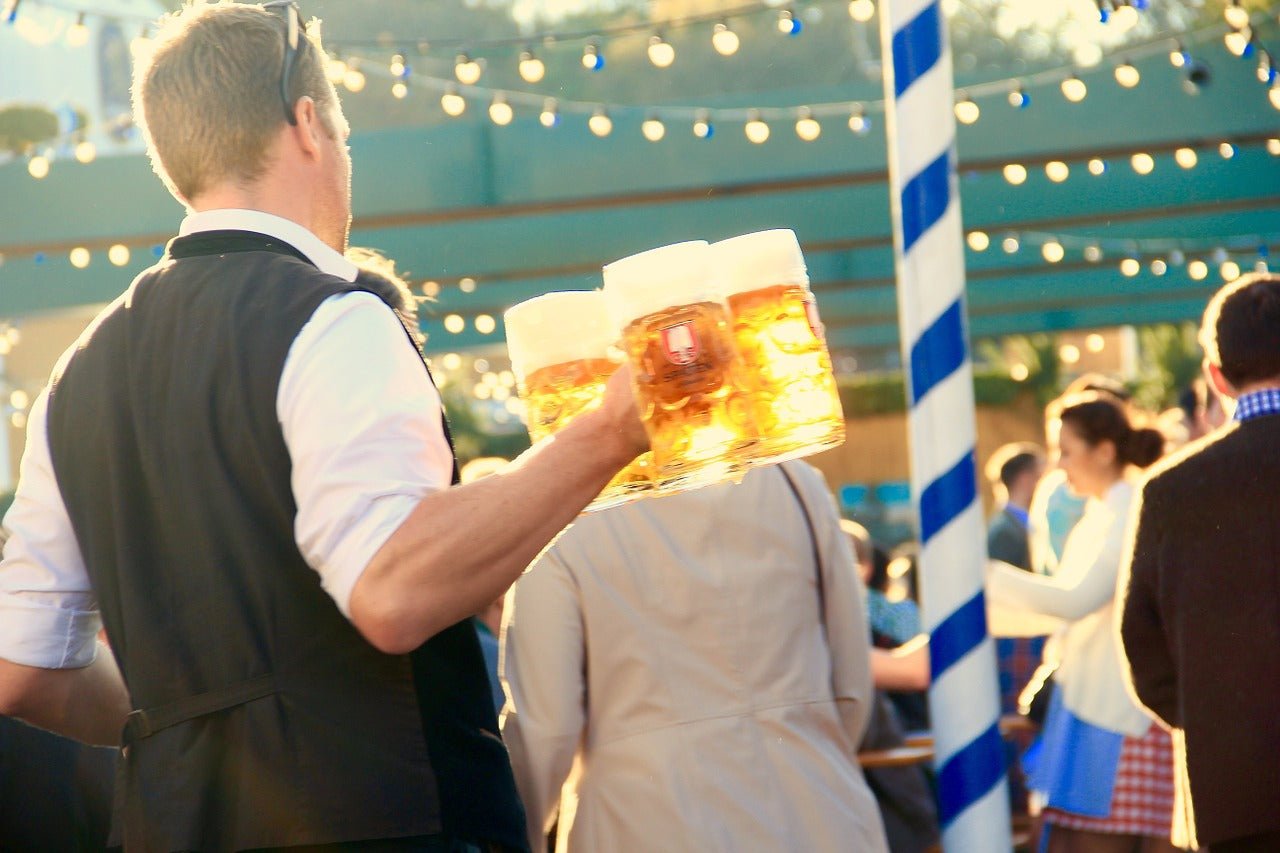 Oktoberfest is around the corner; it is a time to celebrate with friends and family. The festival has beer stalls and stands, good food, and plenty of laughter and fun. If your town doesn't have a local Oktoberfest, have your own in your backyard. Here's how you can enjoy celebrating it with Texas olive oil.
All the Backyard Oktoberfest Fun With Texas Olive Oil 
Traditionally, the festival is held on large fields; beer tents, food and pretzel stands, and space for everyone to dine together. It is the perfect family-centered vibe to enjoy quality time with your favorite people. If you love having fun and want to create a backyard version of the event for your family and friends to enjoy, here are some fun setup ideas you can try:
Mini Beer Stalls 
The star of the show should be a selection of beers. The best way to celebrate the start of fall and this exciting festival is by offering your guests a selection of German/Bavarian brews for a mini beer tasting. You don't need a large selection; just some of your all-time favorites will do. 
There are specialty beers made with Oktoberfest in mind; you will be able to find them at your craft wineries or liquor stores alike. Be sure to include a few beers you haven't tried before, and truly bring out the spirit of Oktoberfest. 
Oktoberfest Meals with a Drizzle of the Finest Texas Olive Oil
There is nothing quite like drinking beer and enjoying good food. A backyard Oktoberfest should come complete with a few German classics. Here are the top meal ideas for your family Oktoberfest, with a Texas Hill Country Olive Co. twist:
Al-Fresco Dining Table at its Finest
At an authentic Oktoberfest, meals are eaten together on a long table clothed with a checkered tablecloth. To truly harness the atmosphere of Oktoberfest, dining outdoors with friends and family over a beer or two is the true spirit of the festival. We hope that whatever you have planned, you enjoy every second of it.
Share this
---