Creating Savory Breakfasts With Texas Olive Oil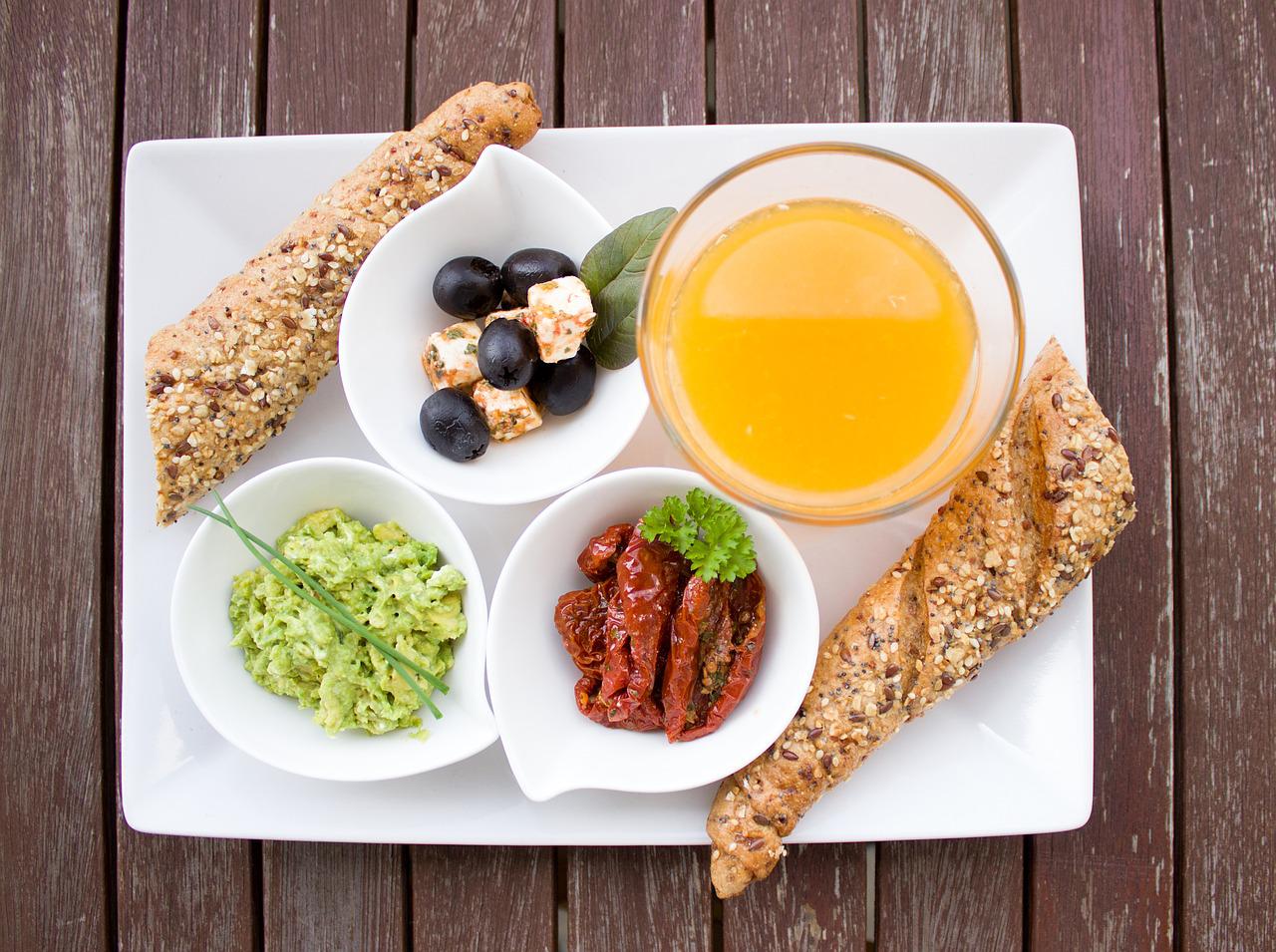 At Texas Hill Country Olive Co., we believe that treating yourself to a great breakfast is essential. Creating a culinary experience is another way to come together with family and friends. Here are some savory breakfast ideas from across the globe that you can make with Texas olive oil. 
Refreshingly Morrocan Breakfasts 
Morroco is well known for its delightfully vibrant cuisine; with the subtle savory yet sweet meals, you can expect a whole lot of flavor in every bite. Moroccan meals are usually full of naturally sweet fruit flavors such as apricots, dates, almonds, and honey while offering a hearty helping of savory bliss; garlic, olives, and spices. 
Breakfast meals are balanced and healthy in many respects; with a hearty glug of the finest olive oils, you can easily recreate some of the simplest meals at home for a savory treat:
Eggs and olives - Farm fresh eggs lightly scrambled with a light and buttery Texan EVOO, served with a side of olives marinated in herbs is the perfect way to start your day on the right note. 
Pitta bread with white bean dip - Traditional pitta bread is an excellent grab-and-go breakfast idea. Making a white bean dip using a harissa-infused Texas olive oil to add extra flavor that you can spread onto a toasted pitta bread is the perfect way to get your daily protein intake right. 
Delightfully Mediterranean Meals With Texas Olive Oil
From the shores of the Mediterranean ocean, where EVOO is common in almost all meals from breakfast, lunch, and dinner, it becomes virtually impossible not to consider hearty breakfasts from the region. Here are some of the most delicious Mediterranean breakfast ideas: 
Hummus on sourdough - Opting for a robust and earthy flavored Texas olive oil for your homemade hummus will add complexity and flavor to this delightful dish. Coupled with a wholesome sourdough loaf, you can enjoy this meal early in the morning or as a simple brunch meal. 
Shakshuka - Light on the stomach, while full of flavor, you can make this as spicy or as light as you prefer; opt for a medium Texas EVOO with buttery notes for the best results.
Typically Delicious Texan Classics
If you're someone that loves flavors from closer to home, there are many ways that you can include your favorite Texas olive oil to start your day off with a healthy boost. 
Texan tacos - TexMex is a favorite across the globe, and tacos are not just for dinner; they are excellent for breakfast too! Add fried or scrambled eggs or a little sweetcorn and mayo on the side for the ultimate feast. Dress with a drizzle of jalapeno-infused EVOO for the ultimate boost.

Texas toast - This classic Texan meal includes thick-sliced toasted bread, traditionally slathered with butter; however, for a delicious twist, opt for a lightly peppery EVOO, and serve with marinated mushrooms or lightly roasted peppers and avocado. 
Whether you are a breakfast or a brunch person, maybe even an early lunch person, there is one thing that is certain; eating the right food can make a world of difference in your life and day.
Share this
---