Which Olive Oil Is Best for Cooking?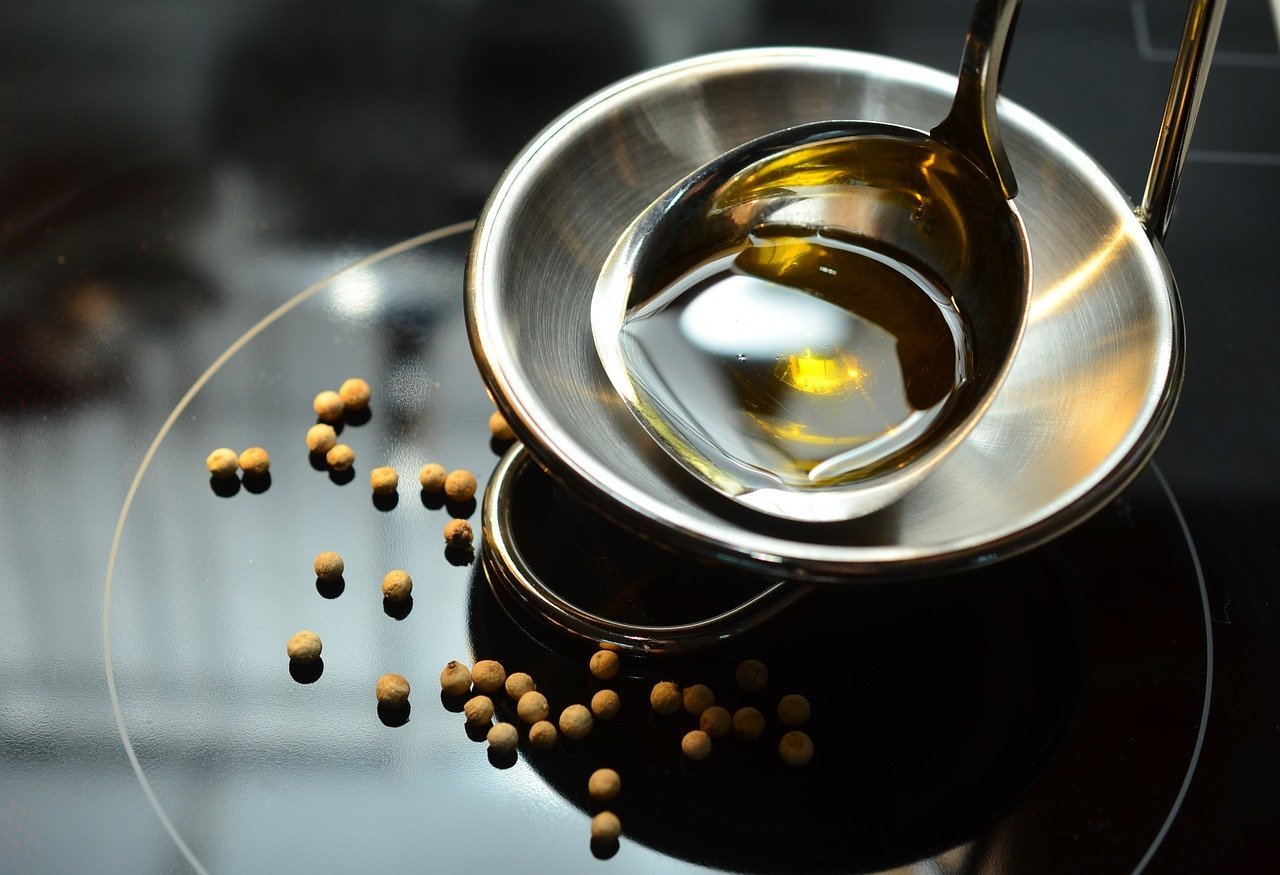 The gastronomical world is no stranger to somewhat heated arguments over ingredients and how you should use them. For example, some believe there is no room for pre-crushed garlic in culinary delights, while others swear by it. Texas olive oil is often a source of debate among foodies and health fanatics for many reasons, including how to use it best for cooking.
While there may seem like there would be many rules for cooking with EVOO (extra virgin olive oil), there is only one golden rule to follow: always use a good quality EVOO for any meal. 
The Basics of Cooking with Texas Olive Oil
At The Texas Hill Country Olive Co., we believe that knowledge is power, and when you have the basics of cooking with high-grade EVOO down, you will be able to conquer the gastronomical world with ease. 
Before embarking on your latest cooking adventures, take a moment to consider what you want the meal to taste like. Another thing to consider is whether the meal is hearty or a little on the lighter side. This will help you choose the right kind of Texas olive oil for your meal. 
A Different Flavor For Each Meal
Whether your favorite EVOO is of the robust and richly flavored variety or a more delicately buttery option, you can be confident that they are safe to cook with and consume raw. EVOO is known for its flavor and can lend that to the foundation of any meal, which is why even if you are simply cooking with it, paying attention to its base flavor is crucial as it will impact the final results. 
Generally speaking, many prefer to keep it simple and opt for a lighter-tasting EVOO when cooking unless the dish can manage a robust and earthy base flavor. Try this base flavor guide to cooking different meals: 
Sauteeing

- This cooking method can produce a considerable amount of heat; it is best to use an oil with a slightly more robust flavor. The heat from the cooking will destroy some of the flavor naturally present in the EVOO. Try using

Arbequina and Mission olive-based EVOOs for rich cooking flavor. 
Baking - The type of EVOO used would depend on what you are baking or roasting. For roasted vegetables or savory baked goods, robust is best. Opt for a delicate EVOO for sweet baked goods such as Olive Oil and Lemon Shortbread. For something a little different, try this: Hoijiblanca is an excellent EVOO that benefits from an almond aftertaste.
Dressing a meal is as simple as choosing a complementary flavor or opting for a pop of added flavor with an infused oil. 
From Dressing To Baking
EVOO is one of the most unique ingredients in kitchens across the globe. Its ability to be used in almost any dish makes it more than just a healthy fat to cook with, but a true culinary asset. EVOO is suited to almost any type of cooking. Keeping more than one type of Texas olive oil in your pantry is a great idea, meaning you will be able to find the perfect oil to match your meal.
Share this
---