Perfect Pantry Staples for Surprise Visits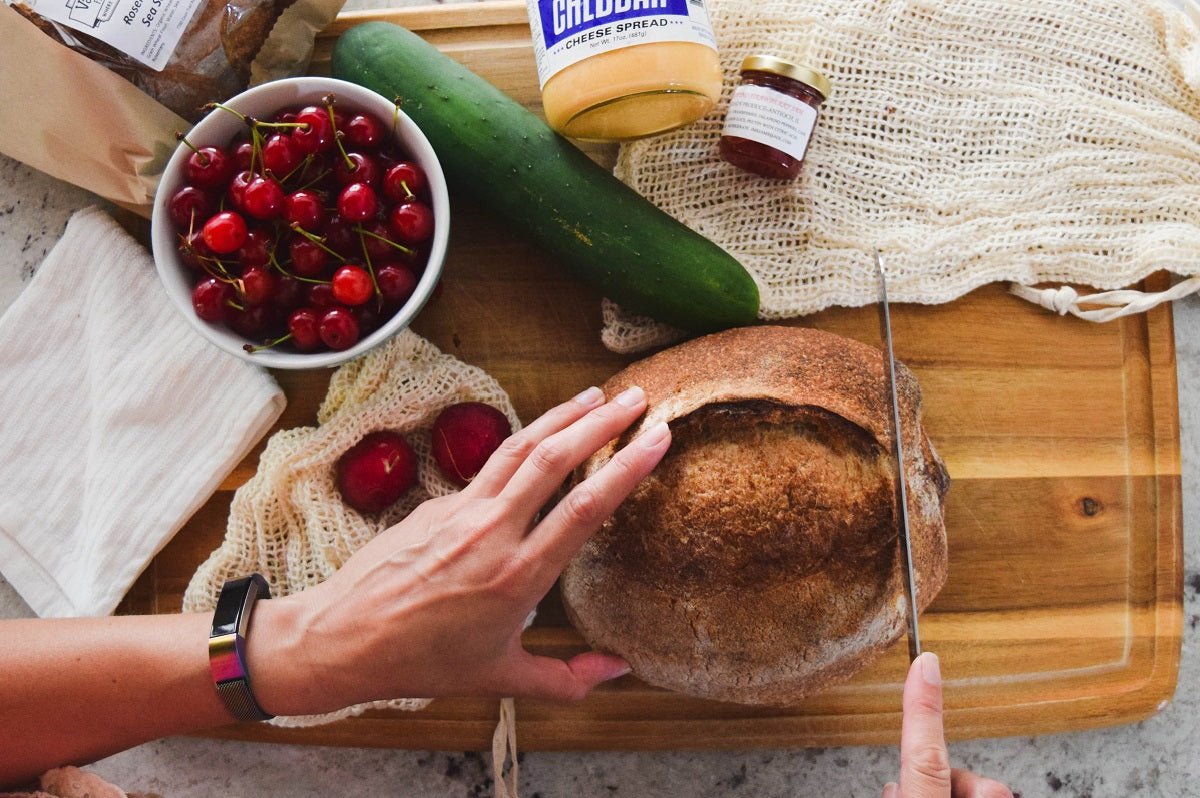 Everyone loves a great dinner party. Whether planned or impromptu, these events can be the week's highlight. If your home is known as the regular chill spot or you are used to having surprise guests, keep your pantry stocked with our classic and infused Texas olive oil and other staples to prevent last-minute dashes to the store or panic in the kitchen! 
The Basics 
When it comes to entertaining, there are a few basics that any home chef will tell you are strictly necessary. These basics can help you whip up a tasty meal with little ingredients or planning.

Hard cheese - As a kitchen staple with a long shelf life, if stored properly, this one ingredient paired with a high-quality EVOO and some black pepper can transform cooked pasta into a delightful meal with no other ingredients!
Infused olive oils - Impromptu guests can mean you might not be able to get to a store. Infused oils are a great way of recreating flavors without needing them on hand and fresh! Blood orange or basil-infused Texas olive oil is excellent as a base for salad dressings or pasta dishes. 
Pasta - Dried or freshly frozen pasta is always great to have on hand as these cook fast and don't require complex proteins or ingredients to make a great meal! 
Frozen gnocchi - Frozen gnocchi is the ideal dinner party meal - its hearty and wholesome mouth feel will leave guests impressed with your kitchen skills and hungry for another bowl. 

The Texas Olive Oil Classics 
Mediterranean homes are known for their incredible hospitality displays - much like the hearty and soulful southern hospitality! In the Mediterranean, tables are usually bedecked with a range of antipasti and finger foods, where bread is shared by hand across the table and conversation is exchanged. Any home with regular guests deserves a well-stocked pantry of tasty Texas olive oil treats.
If you enjoy full spreads of picky foods that you can put together, we recommend keeping a few staples on hand:
Homemade pickles - From artichoke to napa, cabbage, and beetroot, pickles are a great accompaniment to a table! 
Olives - Second to pickles, olives are one of the best go-to additions to any meze table. They are the ultimate sophisticated staple in any home. Another excellent way to serve olives is to make a tapenade and serve it alongside homemade bean dips with chips and slices of toasted bruschetta.
Frozen bread dough - If your guests have arrived with a moment's notice throwing frozen dough into the oven will have your home smelling like the best bakery in town in no time. Try making thawed-out bread with a drizzle of your favorite Texas olive oil sprinkled with herbs. 
Cold cuts - Slivers of salty meats are an excellent way to treat guests with protein without the need to cook! Prosciutto, salami, or even rounds of chorizo are excellent choices. 
One, Two, Dip! 
Fresh bread dipped into bowls of prepared dipping oils made with selected herbs and your favorite Texas olive oil is one of the simplest yet satisfying snacks to nibble on. A breadboard or a charcuterie spread is a great way to keep the hunger at bay while you plan and prepare a larger meal for the evening! 
To make sure you are never unprepared for unannounced visits,
stock your pantry with a few staples from our shop
today!
Share this
---