Texas Olive Oil Holiday Gift Ideas for 2022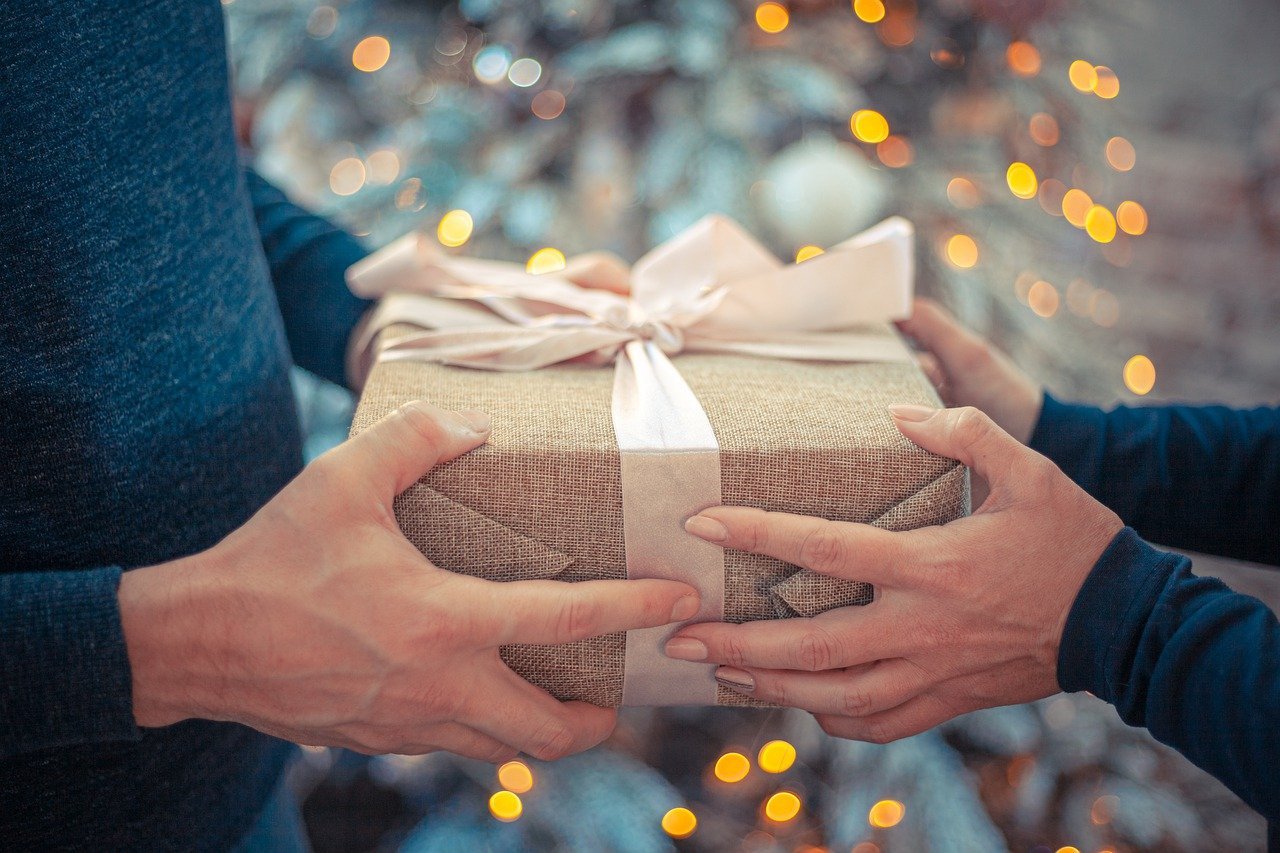 The time of year for giving a gift has arrived; as the year closes out, we have time to reflect on the people that have walked beside us for the year. The people that have made the year great and helped us through it. At Texas Hill Country Olive Co., we believe in gifting the ones we love with something they can use and instantly be reminded of who gave the gift.
Here's a Quick Guide to Some Easy Texas Olive Oil Gift Ideas for 2022.


Olive Oil and Vinegar Gift Boxes
There's a reason we're known for our oils and vinegars: it's because they're the best Texas olive oils around (we say humbly). We're also very proud of the stunning gift boxes that we work so hard on, and they make the perfect holiday gift! And there is something for everyone, from the expert cook to the novice.
For the Newbie: Our Little Dipper gift box is great for someone just getting into cooking or higher quality oils and vinegars. It comes with our standard Sola Stella, traditional balsamic, and a dipping spice pack to add a little extra flavor! It's also a nice small option - perfect for secret Santa or white elephant gifts!
For the Foodie: The New Deluxe Sicilian Keepsake Box is the perfect gift for your friend that loves to cook. Not only does it come with our classic Sola Stella olive oil, but it also comes with our Basil infused olive oil, our white lemon balsamic vinegar, a jar of olives, dipping spice, AND a pour spout. This gift seriously has everything, and a food lover with truly appreciate the goodies inside.
For the Chef: The True Texan box is a gift any chef would appreciate. Besides the spices, pour spouts, and wooden oil bowl and spoon, this box contains olive oils and vinegars that are not only delicious but unique. Our Texas Miller Blend Olive Oil is award-winning, and packed with flavor. The Harissa infused olive oil packs a punch, and combined with the bourbon reserve balsamic, it's truly incredible. Your chef friend will be thanking you over and over again.
Homemade Texas Olive Oil Delights
In 2022, one of the major themes is gifting from the heart. Homemade and made with love gifts have come back with a good reason; it just tastes better. Here are some of the best homemade kitchen delights that bring joy with every bite:
Shortbread

- These delicious shortbread cookies are easy to make and melt in your mouth. With endless flavor ideas available, making a selection of exciting and exotic flavors will make sure your loved ones will remember these cookies. 

Preserved Sundried Tomatoes

- Nothing says 'thanks for the year' quite like a jar of homemade sundried tomatoes suspended in a rich olive oil packed with flavor. Try experimenting with adding a little garlic, basil, and chili.

Tapenade

- This tasty and savory dish is perfect for gifting during one of the sweetest times of the year. Using an olive oil that is full-bodied and flavorful paired with the finest kalamatas and caper berries, this spread will be a hit. 
Perfectly Paired Bottles 
When it comes to buying a bottle of wine, it is essential to pair it with something special. If you enjoy gifting bottles of wine over the festive season, try pairing them with the perfect bottle of Texas olive oil for added flavor. It is just as important as pairing the wine with a good steak. 
How to Pair Wine and Texas Olive Oil

Charming Charcuterie Selections 
Charcuterie boards are all the rage at the moment. Carefully selecting a range of cured meats, cheese, and freshly baked bread is the easy part of creating a gift basket. Take your hamper to the next level and add a dipping bowl gift set for an extra flavor sensation. The winning combination of herbs and perfect olive oil is a great way to elevate any charcuterie board.
Share this
---