Texas Olive Oil for Backyard Barbecues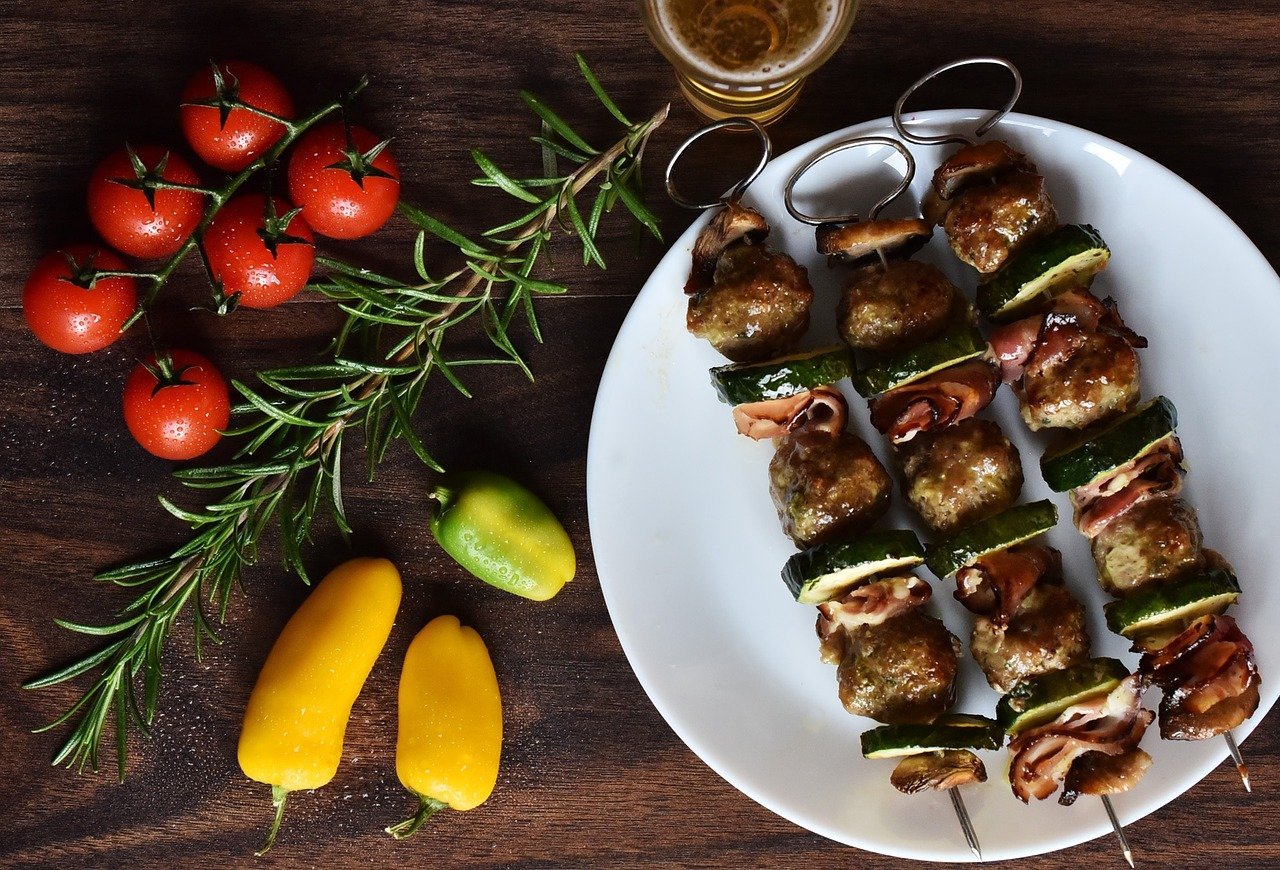 Summer's right around the corner and we all know what that means—it's time for some barbecuing. Friends will get together for some burgers, families will have backyard reunions, and kids will play in the sun. It sounds like a lot of good fun and good food but while the food might taste good—it might not be so good for your health. Backyard barbecues usually serve up greasy burgers and oily fries. One way to have fun and eat clean this summer is to switch up your ingredients. We recommend one simple change: use Texas olive oil.
Why Use Texas Olive Oil?
It might be the magic ingredient for barbecue dishes. It is healthy, delicious, and versatile
Extra virgin variants have antioxidants, good fatty acids, Vitamin E, and Vitamin K. If you use it repeatedly in barbecues, it will be better for your heart than if you use butter, lard, or vegetable oils.
Texas olive oil can be infused with multiple flavors and can enhance any dish. It can be used in everything from an herbed steak to a Mediterranean salad to a traditional pasta dish.
Olive oils can be used for multiple functions. It can be used to cook and prep both cold and hot dishes. It grills burgers; it seasons salads and complements dips.
How to Use Olive Oil in Barbecues?
Here are some ideas.
Marinades
We think olive oils work best for a good marinade. The oil can mix in well with spice rubs and herbs and can go well with any protein or vegan option.
Harissa or garlic infusions in our ranges of Texas olive oil can add a spicy kick to a simply grilled chicken breast.
Grilled prawns, sizzling steaks, and fish can all be more flavorful with a tossed jalapeno-infused olive oil marinade. Try our infusions in the Texas olive oil range.
Grilling
A good option for grilling is to have an olive oil spray handy. Just pour oil into a spray bottle and prep your grill before cooking. You can brush oil onto your steaks and burgers to prevent them from sticking to the grill.
We recommend our extra virgin products for grilling because they are more stable in high temperatures. Other alternatives like canola oil might not withstand temperatures in the same way.
Drizzling
Olive oil isn't necessarily used for cooking; it can be a simple way to add more richness and layers to a dish. From desserts to side dishes, a tablespoon of Texas olive oil can be used in any barbecued food.
A light drizzle of oil over a salad can elevate the flavor that much more. We always serve dips and vegetables with a tablespoon of the good stuff, too.
A barbecue can be fun and guilt-free if you do it right. Our products are extra-virgin, nutritious, and are available in a range of flavors. With our products, you can grill away and enjoy the summer.
Share this
---