Tips for Celebrating Cinco de Mayo with Texas Olive Oil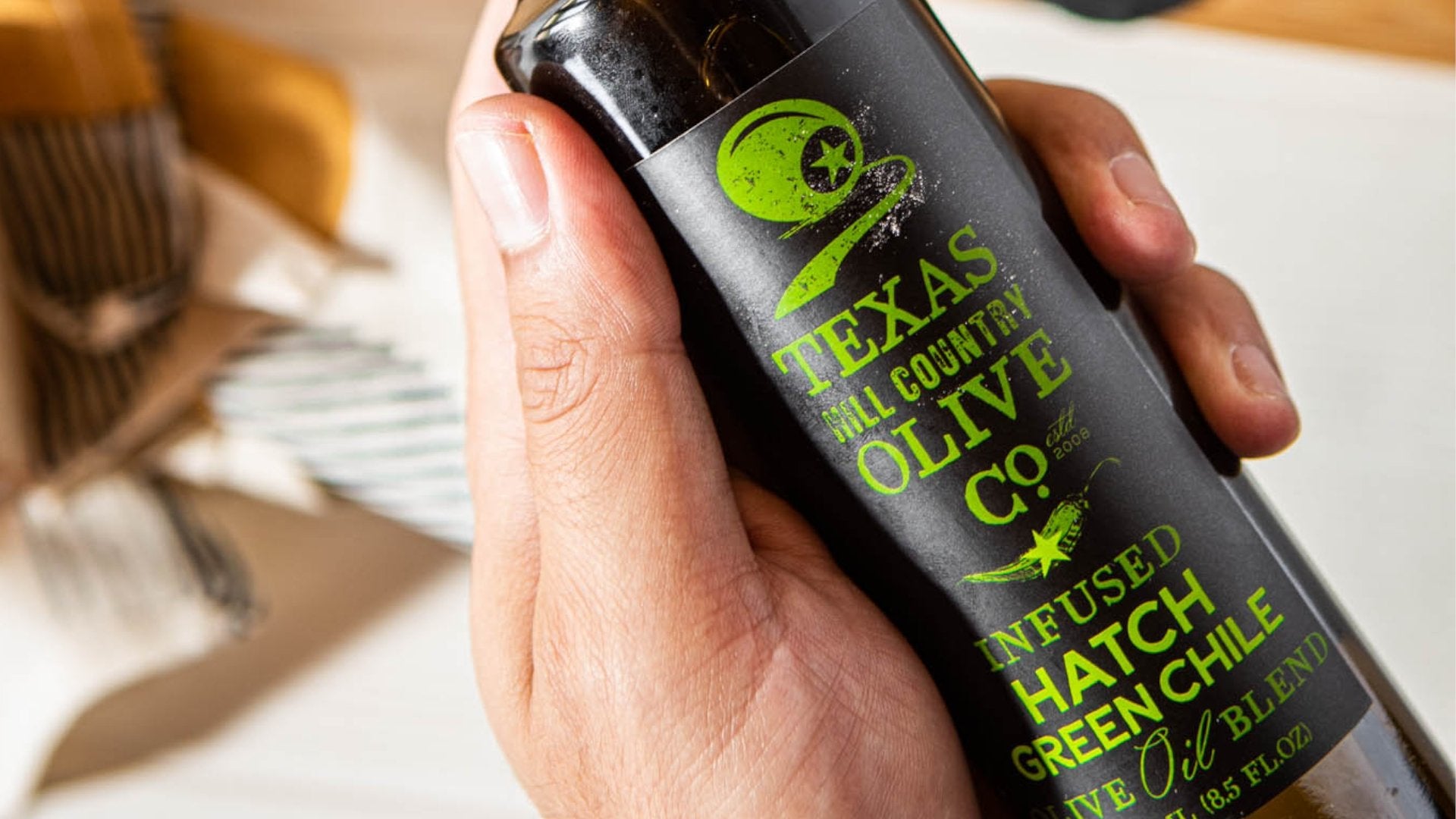 As May rolls around again, we at Texas Hill Country Olive Co. look forward to vibrant music, folk dances, and spicy food at Cinco de Mayo. The Cinco de Mayo festival is a large part of Texas culture since it is a former Mexican territory.
Each year on May 5th, Texans go all out for Cinco de Mayo with great food, street festivals, parties, and celebrations of Mexican art. We think that this year you should be part of the fun, too. Check out Mexican films at home or try some authentic Mexican or Tex-Mex cuisine. Our Texas Olive Oil company even serves up Cinco de Mayo recipes and entertainment.
If You Want to Celebrate Cinco de Mayo at Home, Here are Some Fun Tips:
Use Colorful Decorations
A lot of Texans use colorful decorations to celebrate Cinco de Mayo. Decorations and a party theme based on the Mexican flag can be a hit with kids and adults alike.
You can simply use red, white, and green colors and put up streamers, balloons, and flowers all over the house. Make it a special activity for the kids and do Cinco de Mayo crafts all day.
Celebrate Mexican Music
Cinco de Mayo is a tribute to Mexican culture and its vibrancy. It is the perfect time to play some Mexican music and enjoy yourself with your guests.
You can make a playlist of the best Spanish hits of the year and have a dance party. You can put on some music in the background and have a nice dinner. You can even try and learn traditional Mexican dances and songs with your loved ones at home.
Have a Feast with Texas Olive Oil
On Cinco de Mayo, the food is the star of the show. If you want to invite some friends or family over the weekend, we have some suggestions for what to serve.
You need to think about the right kind of dishes that will win over your guests. Options like tacos, posole verde, and enchiladas can be delicious, portable, and serve a lot of people.
However, if you want to make something like tacos more exciting, you can use some handy Texas olive oil ingredients. A tablespoon of our Jalapeno-infused olive oil can make any taco filling spicier, tastier, and more complex.
A handful of our jalapeno stuffed olives in an enchilada dish can be a new hit for your family celebrations. A tomatillo seafood dish can have a bit more kick with our jalapeno olives and our Harissa-infused olive oil.
However, these are just main dishes—you also need sides. Now the usual go-to sides for a Cinco de Mayo are usually salsas and guacamoles. They can be great options for a party but we suggest you experiment a little by serving a healthy, spicy salad.
Olives are versatile ingredients and can blend well with Mexican flavors and can make an ordinary garden salad more interesting. Hatch Green Chili infused Texas olive oil can make for a spicy olive salad packed full of flavor that can make your Cinco de Mayo fireworks pale in comparison.
We believe that Cinco de Mayo is a way to honor American Mexican heritage in Texas and bring the community together. Our Texas olive oil farm venues are open for picnics and dinners for everyone celebrating.
Share this
---