Best Snacks for the Texas Summer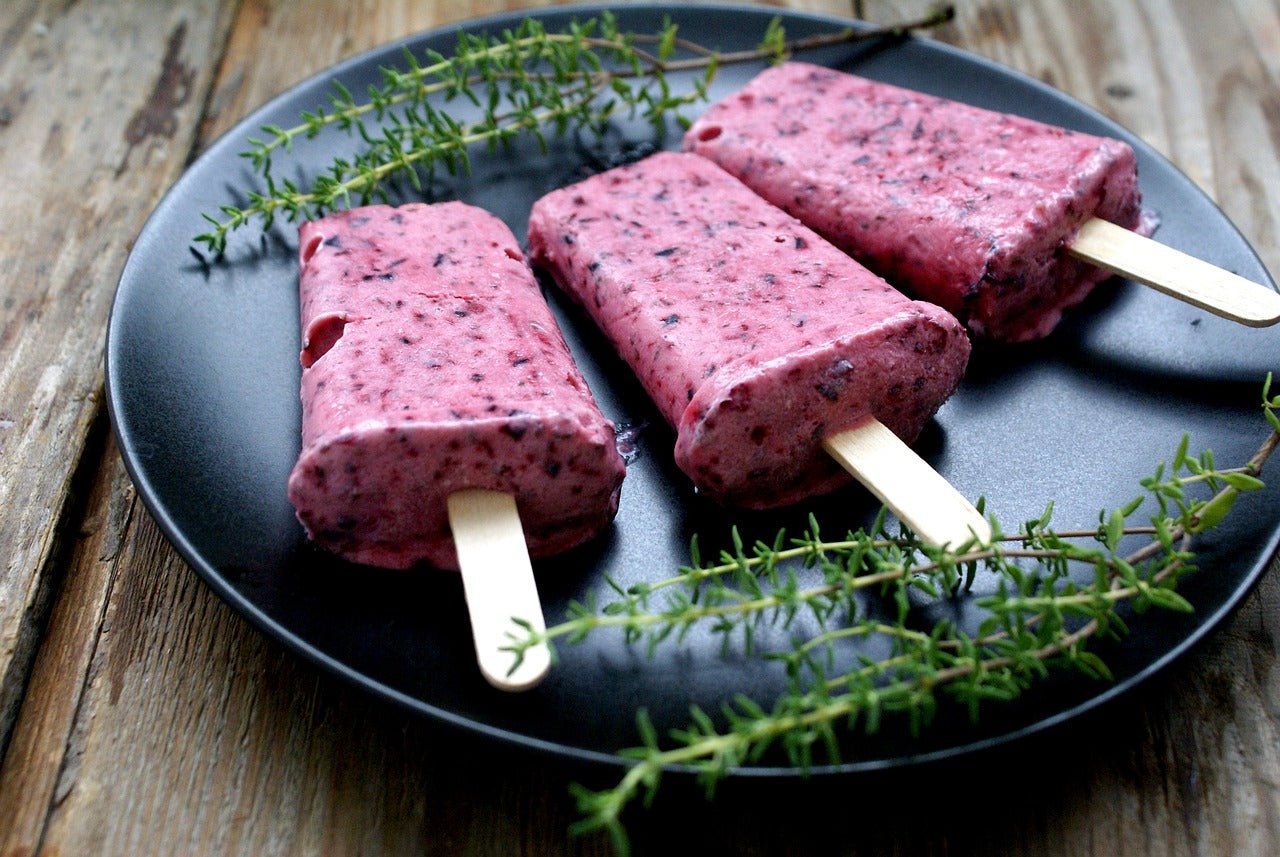 Whether you're chilling at home or hosting a large barbecue, summer is the time for refreshing snacks. However, who wants to spend hours in the kitchen in hot weather? We sure don't.
So, here are some summer snacks you can make quickly and with minimal ingredients. You can even use our spectacular Texas olive oil for some of these recipes. It's a light, healthy ingredient, perfect for summer food.
Best Snacks for the Texas Summer

Texas Olive Oil Fruit Salsa
Summer fruits are always refreshing and tasty. Using seasonal fruits for a summer snack is very smart as they have hydrating and cooling properties. Plus, making salsa merely involves cutting and blending ingredients. Homemade salsa can last in the fridge for up to two weeks.
So, there are many fruit salsa recipes you can try. For example, grilled pineapple salsa is perfect for parties. It's not too simple and not too fancy. Simply grill pineapple using Texas olive oil and then blend it up with different spices and vegetables.
Skewers
No summer party is complete without skewers. Skewer dishes take effort, though. From cutting vegetables to marinating meat, there's a lot of prep involved. Moreover, you have to stand at a hot grill for hours, especially if you have a large party. However, the end result is always worth it. If you're looking for a nice skewered recipe, you're in luck. From Caprese skewers to prawn skewers, you can experiment with different ingredients. You can even change traditional recipes. For example, instead of steak, serve steak bites as an appetizer. 
Nice Cream
Everyone loves ice cream in the summer. However, traditional ice cream isn't the healthiest. If you're looking for sugar-free alternatives, nice cream is a spectacular idea. What is nice cream? It's the vegan alternative to ice cream. It involves blending frozen fruit in a food processor or high-speed blender. So, it's healthy and you can easily make it at home. It's the perfect solution for those looking for a cool indulgence during a hot day.
Popsicles
Our summer snacks list would be incomplete without popsicles. Of course, you need popsicle molds, but they're cheap and easily available at grocery stores. The best part about popsicles is that they're completely customizable.
You can use your favorite fruits, condiments, and dairy/non-dairy base. For example, blueberry yogurt popsicles are highly popular during the summer. If you like two kinds of fruit, you can make dual popsicles. Since popsicles are kept frozen, they'll last you a long time.   
Texas Olive Oil Chips and Dips
Lastly, chips and dips are also great summer snacks because they're effortless. Like salsa, you simply need to whip different ingredients together. You can never go wrong with chips and dips. It's the perfect snack for a cozy movie night and a full-blown summer bash.
There are many healthy dip recipes out there. You don't need to invest solely in ranch-based dips. For example, greek feta dips are amazing, especially when paired with fresh pita chips. You can also make guacamole, hummus, and dipping spices. All are guaranteed crowd-pleasers.
For dipping spices, you can use garlic, oregano, basil, or thyme.  However, make sure you use fresh and high-quality ingredients. For example, use Texas olive oil as dressing as the quality of your dressing affects the texture of the dip.
Share this
---