Heart Safe Texas Olive Oil Holiday Meals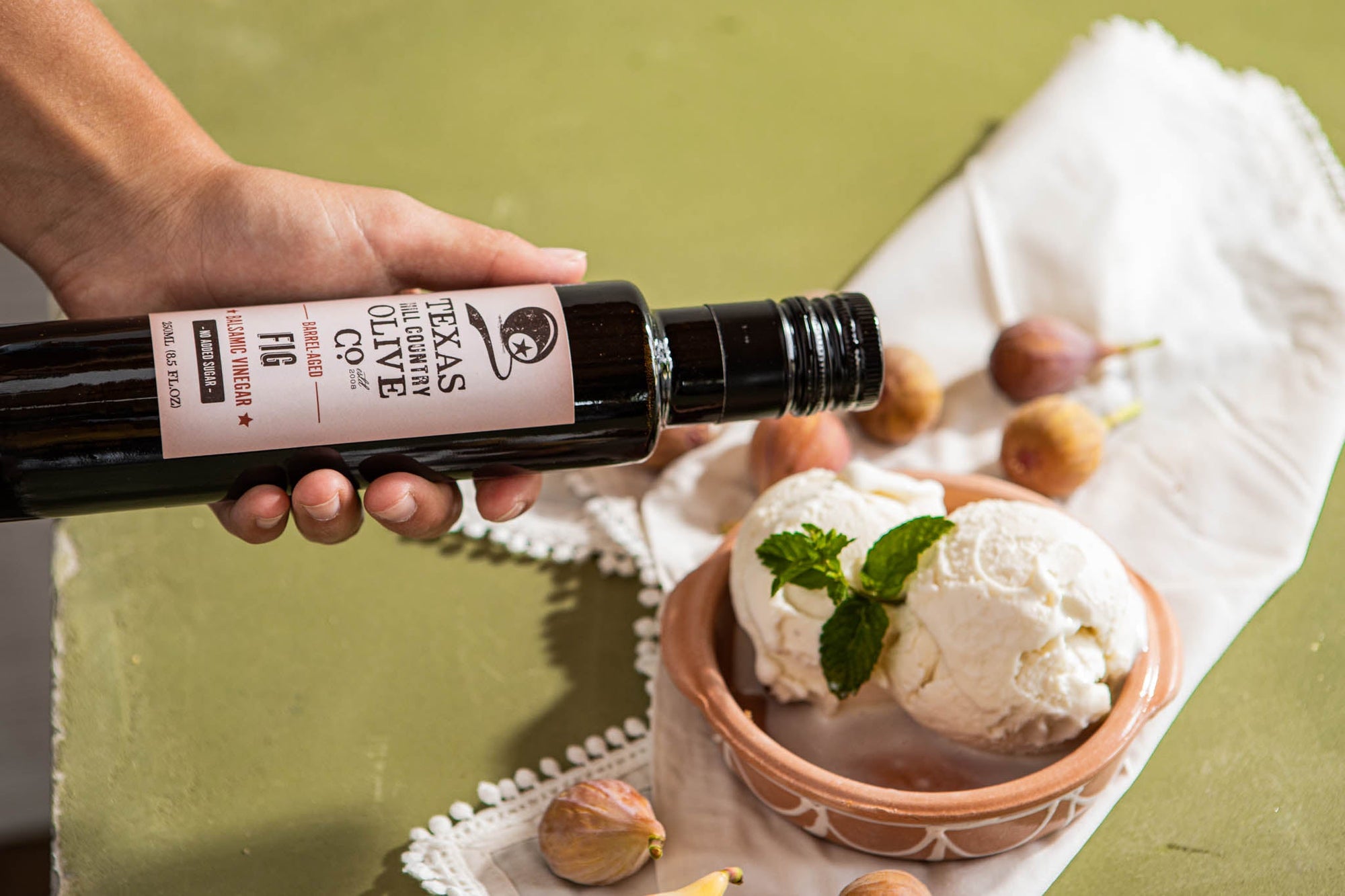 Heart health doesn't go on vacation as soon as the holiday season kicks into full swing. But making heart-healthy choices doesn't mean you have to eat bland chicken and rice over the festive period; we believe that wholesome food made with Texas olive oil can be heart-safe and healthy no matter the occasion.
Delicious Dinner Delights
Late lunches and dinner dates should be enjoyed without feeling too guilty about health. Here are some of the best heart-healthy main meals that are packed full of flavor.
Roasted stuffed butternut - Roasting veggies like squashes in the skin is a quick and easy way to make the base of a meal. Drizzle a rich Texas olive oil over butternut halves, topped with garlic cloves and bay leaves. Once caramelized and completely roasted, add a filling of your choice.

Herb-crusted turkey roast - Skip out on processed turkey products; they are high in sodium and nitrates, which are bad for the heart. Instead, a home-roasted turkey is the perfect heart-healthy meal.

Glazed chicken - A simple honey and smoked paprika glaze made with a mild extra virgin olive oil will turn chicken into one of the most accessible holiday proteins; it's not only heart-healthy but tasty too!
Savory Selections of Sides
What is a meal without a great side dish? Whether you prefer something a little sweeter with your main meals or a creamy, savory side, here are some of our favorite holiday sides that complement any meal.
Cauliflower mash - This delicious side can be made with a combination of cauliflower and potato or just cauliflower on its own for a healthier spin. We like drizzling a healthy glug of Texas olive oil into the mash for that buttery flavor. Use kosher salt or Himalayan salt instead of iodized table salt for the best heart-healthy version.

Green beans and almond gremolata - Green beans are a tasty side for any occasion. Try making your gremolata with an infused extra virgin olive oil. Citrus flavors like blood orange work well with this dish to give it a little zing where needed.
Vanilla sweet potatoes - It might sound all sugary and sweet but this heart-happy dish is perfectly sweet AND spicy. Try roasting your sweet potatoes in a mixture of jalapeno olive oil, a vanilla bean pod, and maple syrup.  It is a kick like no other.
Luscious Drizzles of Texas Olive Oils
Skip the gravy this holiday season. Gravy and sauces, especially if they are shop-bought, are often packed full of sodium and other additives that harm your heart health. That doesn't mean that you should have dry and bland meals; a drizzle of Texas olive oil to dress your food is a heart-healthy option you should consider.
Pass on the butter this holiday period; extra virgin olive oil is buttery and full of flavor without the added cholesterol. Drizzle a little over baked potatoes, or lightly brush your toast with a little extra virgin olive oil and freshly chopped garlic cloves.
Share this
---