Don't Throw Away Your Olive Brine And Other Kitchen Secrets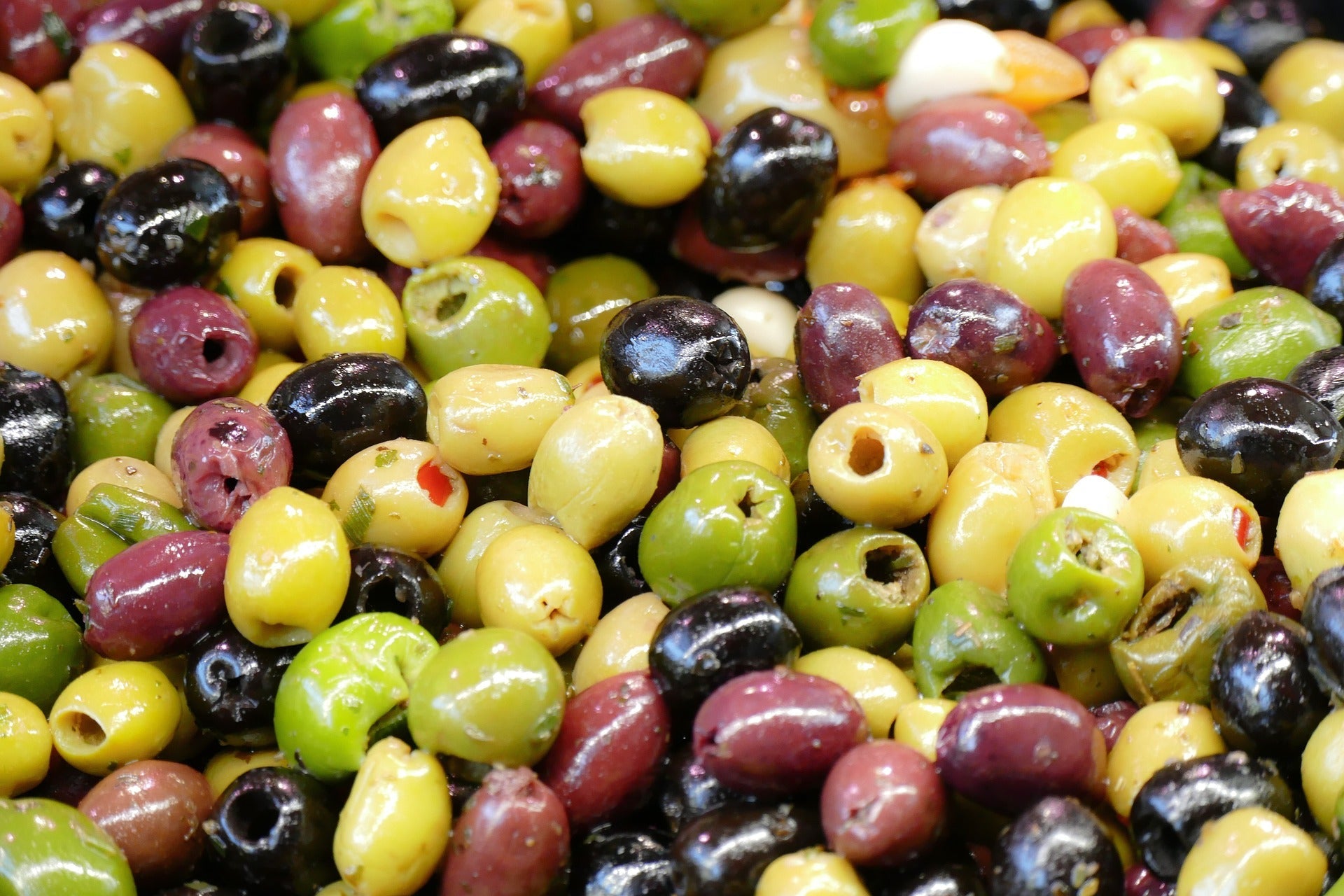 There are many secrets to making life easy in the kitchen. Some are simple, others a little more complex, while some involve magical tools and your grandmother's secret touch! Olive brine is one of the best-kept secrets in your pantry. Here's how you can use olive brine, Texas olive oil, and more on your ZERO-waste kitchen journey. 
A Note On Zero-Waste Kitchens
Zero-waste cooking is one of the most crucial kitchen trends to date, and it is set to be a gastronomical trend that will continue into 2023. It enables us to rethink our relationship with food. It is critical to remember that everything has a purpose and that you should use everything you have.
As this trend has progressed, it has enabled us to address a critical issue: waste. Kitchens all over the world generate massive amounts of garbage. Home cooks and chefs alike can avoid the majority of kitchen waste simply by using ingredients more wisely! Ingredients like olive brine, cut-off fresh herb stems, vegetable scraps, and more can be used to reduce waste while adding a delicious umami quality to dishes!
Crafting Kitchen Complexity with Texas Olive Oil
Every ingredient is used to create flavor and depth in a meal. Even if used purposefully, the simplest dishes can be crafted with a foundation of complexity! The stalks of cauliflower and broccoli can be finely chopped up and added to marinara sauces for added nutrients, while a glug of olive brine can add a layer of umami goodness. 
When cooking - be adventurous. A significant source of kitchen waste is vegetable scraps - peeled potatoes and other vegetables create an enormous amount of wasted food products. Avoid this by using them up in different ways or leaving the skins on. Roast butternut in the skin with a robust Texas olive oil and blend with the skin included for a hearty butternut soup that has many layers of flavor and texture! Roast potato skins in a delicate EVOO with some sea salt and smoked paprika until crisp for a before-dinner snack! 
Powerhouse Combinations
The trick to elevating your kitchen skills is to use everything you have and make something with it. Powerful combinations can make the most straightforward meal moreish! 
Herby Flavor Cubes
Herb scraps, such as stalks and leaves that have just begun to wilt, can be saved by blending them with your favorite Texas olive oil and freezing them in an ice cube tray. These herb blocks are fantastic flavor cubes for frying steaks, mushrooms, and other foods!
A Great Stock! 
You can keep vegetable scraps in the deep freezer until you have enough to fill a pot. Cover with water, add olive brine, and bring to a boil until it reduces to make stock; allow it to simmer for 2 hours or more, depending on how concentrated you want your stock!
Texas Olive Oil And Olive Brine Salad Dressing
A fantastic salad dressing can make or break a salad! The sharp and tangy olive brine complements the EVOO's soft buttery notes. Add a little tahini for a creamy, healthy dressing.
If you're a fan of our oils, you will fall in love with our olives! Explore the different varieties of olives that will leave you with different flavored brines in the jar which you can then use for salad dressings and other dishes.
Share this
---