Elevate Your Camping Trip With Texas Olive Oil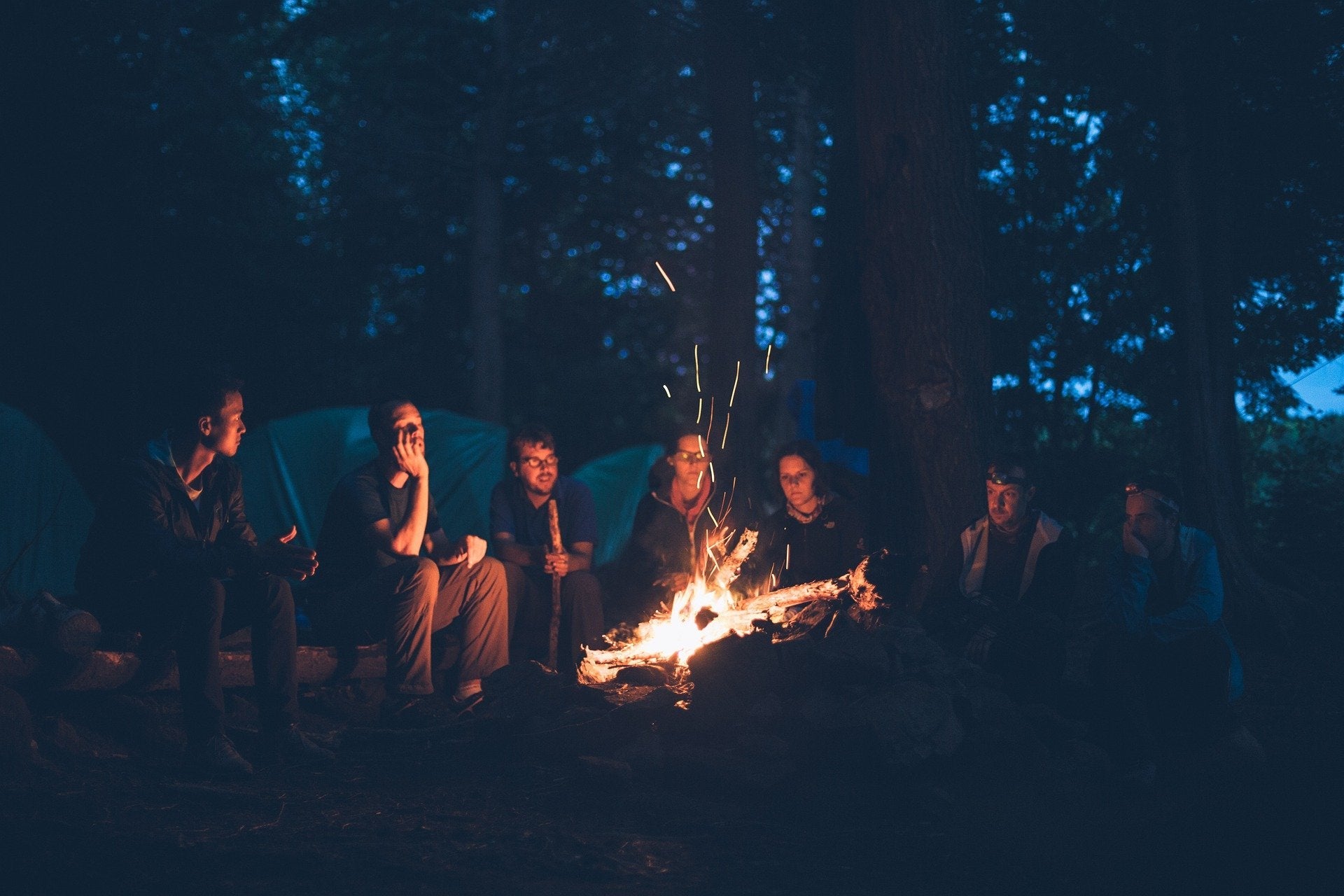 Camping is usually a great adventure. Trips into the mountains or your favorite campground are traditionally filled with sights and outings that create a lifetime of memories. The meals might be simple, but they form part of those memories. Give your next camping trip an al la carte menu twist with Texas olive oil! 
A Drizzle of Versatility 
Versatility is the spice of life; without it, life would be a little dull. That is how we feel about life without Texas olive oil. Its buttery qualities and nutritional values can add more than just flavor to your meals! As one of the most versatile ingredients in your home kitchen, you can be confident that it will be just as valuable on the campground. 
As a high smoke point oil, it can withstand high heat cooking over coals and is perfectly suitable to be used with cast iron camping cookware. Keeping a little bottle of your favorite EVOO on hand will also ensure that your cast iron is seasoned throughout each use and stays in excellent condition. 
Ditching Dairy for Texas Olive Oil
Not all campgrounds are equipped with electricity or facilities such as refrigerators – making it hard to store ingredients such as dairy-based spreads and creams. While keeping them in an icebox might work for a little while - most campers prefer to ditch the dairy and opt for more straightforward ingredients storing the most important ones in the cooler boxes. 
Texas olive oil is an excellent substitute for dishes that call for butter or require a creamy base. Try using your favorite EVOO for:
Spreads - drizzles of a high-quality EVOO on thick slices of campground bread or bagels are an excellent way to make Texas toast or a great base for your breakfast meals. 

Dressings - Forgot the mayo at home? EVOO is an excellent substitute for mayonnaise in potato salads and as a base for dressings. It has an ideal fat content, making it perfect for creamy salad sauces. 

Dips - Preparing your dips ahead of your camping trip is a great idea to save time and effort while at the camp. Switching out dairy-based ingredients such as butter or cream cheese in a bean dip for more shelf-stable EVOO can also help your dips last longer while on the road.
Grilled to Perfection 
What is a camping trip without a BBQ? Homemade marinades for meats and vegetables are a great way to incorporate added flavor with a robust and herbaceous Texas olive oil. When grilling your vegetable skewers or tin foil pockets, add a drizzle of your favorite EVOO to ensure that you get a beautiful char and added flavor to your meal. 
Try these varieties for the best results: 
Substituting butter - Hojiblanca; this variety is the most versatile as you can use it in several dishes, most notably in place of any dish that calls for butter. 
Share this
---