Surprise Your Guests with Olive Oil Cocktails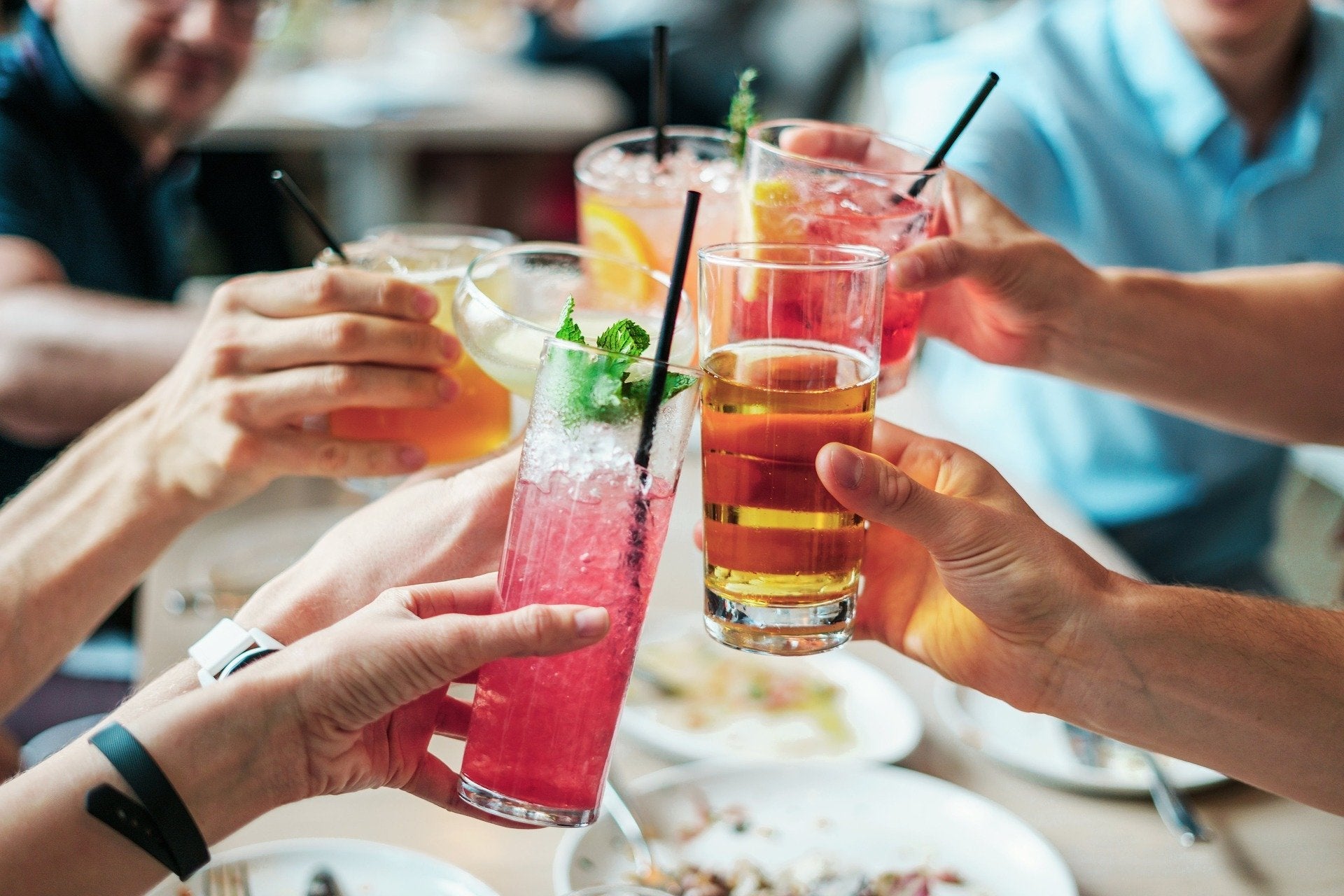 Finding new and innovative ingredients for many bartenders and aspiring home mixologists is equivalent to creating a fun and exciting dinner party atmosphere. Texas olive oil is one of the most impressive and upcoming ingredients in the mixology world. Adding depth, vibrance, and delicate undertones to new drinks will leave your dinner guests talking for weeks. 
Here's how you can use extra-virgin olive oil (EVOO) to spruce up your home bar!
Oil in a Cocktail… Really? 
While it might sound strange to consider using a Texas olive oil in a cocktail, the concept is no stranger than using high-quality EVOO to top a bowl of gelato or as a flavor base for a delicious cake. 
There are many reasons why EVOO works well within the cocktail industry, and it boils down to a few factors. Let's take a look: 
Taste - The flavor of a drink is paramount to its success. EVOO's flavor varies between delicate and peppery. This gentle yet commanding flavor is inspirational for several cocktails. 

Texture - The buttery texture of this liquid gold is used as a delightfully creamy addition to cocktails. 

Aromatics - Rounding up all three essential taste-related senses is the aromatic nature of any high-quality EVOO. While you might not be able to smell the same notes of the oil in your cocktail, it can enhance and envelop the added aromas of other added ingredients to create a layered effect throughout the drink.
Must-Try Summer Cocktails with Texas Olive Oil 
If you are looking for a new drink to satisfy your inner mixologist, try these on for size:
Oliveto - This is where it all began; this lemon and egg-based cocktail uses the creaminess of emulsification to create one of the most delicately decadent and citrusy cocktails off the shelf. 

Pearled EVOO - This is not exactly a drink, more so a method of adding texture to your favorite cocktails. Try making 'caviar' pearls with a citrus or blood orange infused EVOO for added flavor. These are ideal in sweet cocktails served with a straw to help temper their sweetness. 

Texas Olive Oil Washed Gin Martini - Shaken and dirty with added buttery goodness - the ways this exciting cocktail shines. Martini lovers might be interested in this savory beauty with delicate buttery notes to temper the spicy gin vibes. 
What To Avoid When Using EVOO In a Cocktail
When experimenting with EVOO as an added aromatic base for your cocktails, it is essential to consider what kind of booze you will be adding to it. Starting out using a delicate and buttery variety is also crucial. You can be confident that it won't overpower the cocktail.  
Avoid going overboard - light drizzles of a delicate EVOO are a vital step to remember. Stop and taste test as you go along until you have the perfect consistency and taste.
Avoid being scared to experiment - don't let fear bog you down; experiment with different varieties of EVOO and try something a little more peppery in a gin-based cocktail. 

Mix up the methods - whether you prefer a shaken, stirred cocktail or a blended icy one, try different ways to create your cocktails. Each method will produce a different texture and flavor profile as the EVOO adapts to its environment.
Share this
---