Texas Olive Oil on National Cheese Lovers Day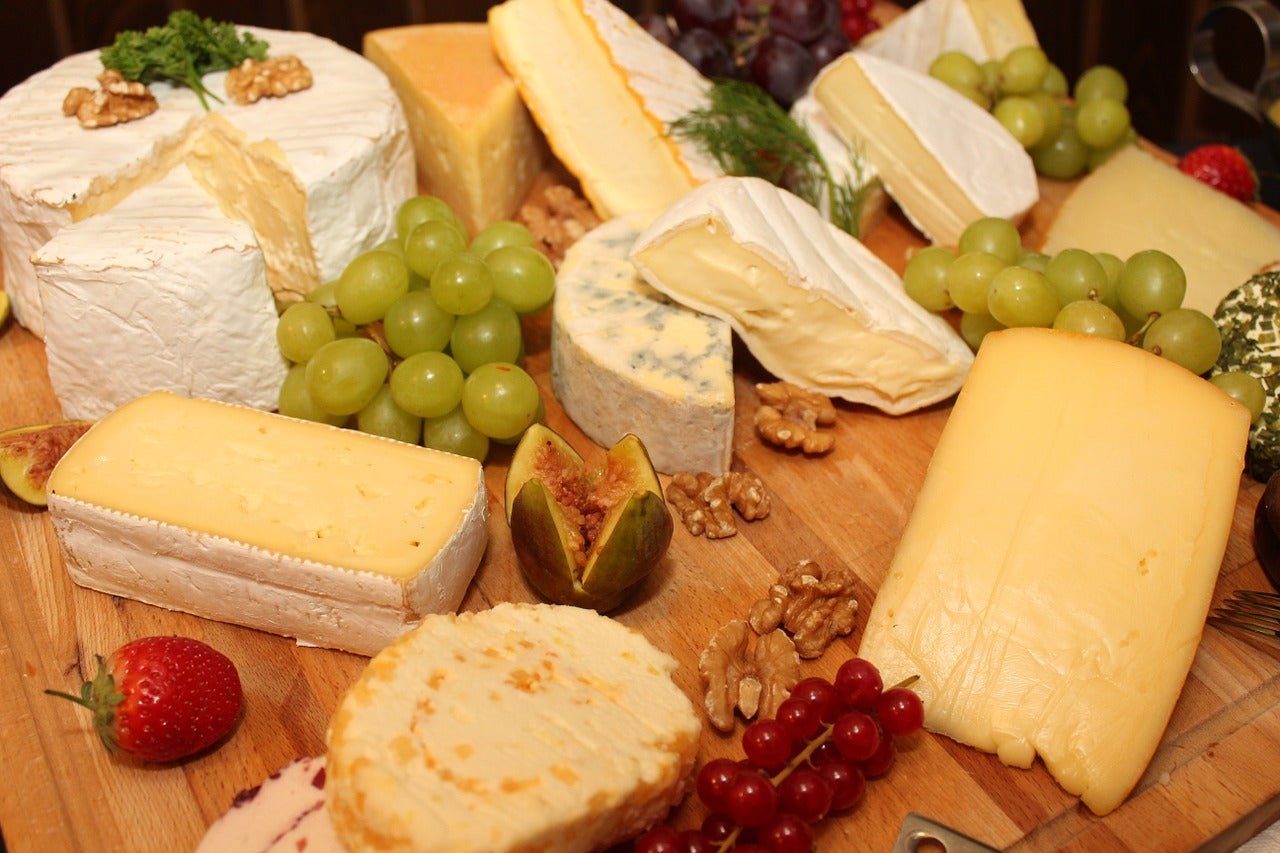 Get ready for a flavor sensation this national cheese lovers day on January 20th. At the Texas Hill Country Olive Co., we believe that any celebration should be done in style, and your menus should be perfectly paired.
If you are an avid cheese fanatic, here is precisely how you can prepare a winning cheesy spread paired with the perfect Texas olive oil. 
Texas Olive Oil Pairings for National Cheese Lovers Day
Seeking Complementary Flavor Profiles 
Pairing your cheese spread with olive oil is as simple as finding a complementary flavor profile. The basics of any cheese pairing will help guide you through to the perfect finished product.
Don't go overboard on fat - When it comes to choosing the right combination, try not to go overboard on the fatty profile; if you are using a high-fat cheese, try not to go with a super-rich and buttery oil as it can be a bit too much. 

Match the sharpness - True cheese lovers will know that cheese is not just about creamy stretchy goodness; it has an edge and many other flavor profiles. With that in mind, you can showcase that sharpness with other complementary sharp fats. 
Examples of perfect cheese and olive oil combinations: 
Blue Cheeses - options such as a Gorgonzola are ideally matched to fruity and sweet oils - Try an Arbequina-based variety such as the Sola Stella or the Terra Verde. 
Goats Cheese - Go Greek with this spicy cheese. Try the Super Greek for the ultimate flavor sensation. 
Feta - The Spaniard in our collection is an excellent match for this tangy cheese; it has sharp flavors and matches the texture profile perfectly.

Get Your Marinade On With Texas Olive Oil
Cheese is a lot like meat in some ways. Some cheeses were almost made to be marinated - they absorb flavor and their unique texture makes them ideal for a little added buttery texture. Here are the top cheeses to marinate: 
Share this
---