Can I Use Olive Oil in My Hair?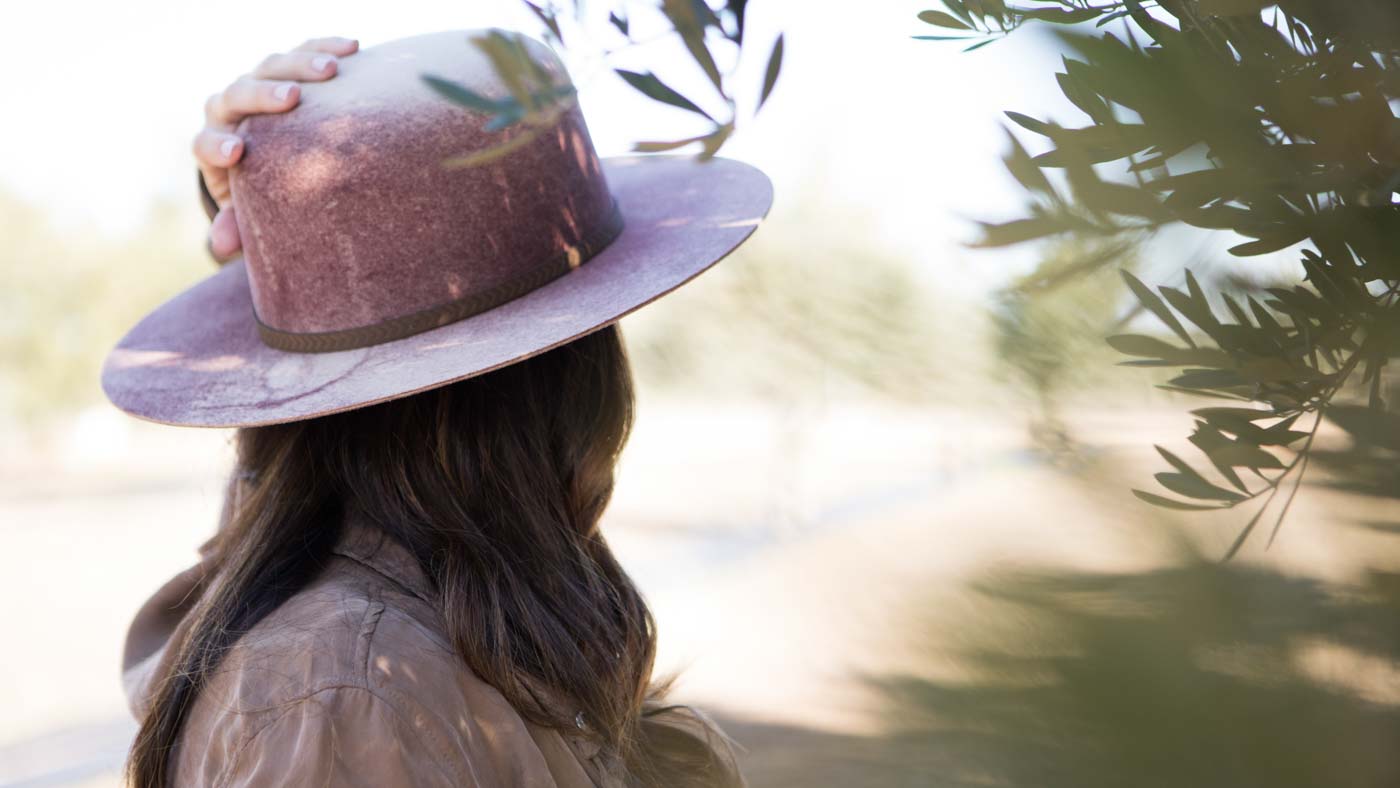 Olive oil has been used as a great way to promote skin health for many decades. It has tons of benefits, and you can even use it as a makeup remover!
Besides skincare, this fantastic ingredient packs a healthy punch that does a great job at nourishing your hair and scalp, too. If your hair is dry, flaky or has suffered over the years due to color or heat damage, olive oil is a total godsend. We can't stop raving about the benefits of this wonder oil that's becoming an essential in any hair DIY care kit, and here's why:
Benefits for Using Olive Oil in Hair
Naturally Conditions the Hair
Olive oil has super conditioning abilities that nourish the hair and scalp for gorgeous, healthy hair. It delivers a dose of omega-3 fatty acids that penetrate the hair from within, providing moisture that makes your hair shiny and soft.
Promotes a Healthy Scalp
Olive oil is naturally loaded with anti-aging antioxidants that moisturize the hair and reduce scalp irritation as well as reducing the appearance of dandruff. It provides excellent relief to a dry, itchy scalp.
Supports Hair Growth
Olive oil prevents hair breakage, repairs split ends and, if used regularly, can prevent new ones from developing. It also contains squalane, a great skincare ingredient that nurtures healthy, silky hair.
For the most effective conditioning, warm 3 tablespoons of olive oil, and massage it gently on your scalp and down the length of the hair for a few minutes. Wrap your hair in a shower cap, and leave it on for 15 minutes before shampooing and rinsing it off with lukewarm water.
Start by choosing a high-quality virgin or extra virgin olive oil. The Spaniard Extra Virgin Olive Oil is an excellent product that can be used in many forms: either as hot oil treatment, a hair mask or to enhance styling products such as mousse or heat spray. Just make sure you don't use it too generously to avoid an oily mess.
How to Use Olive Oil in Your Hair
There are a few ways to use olive oil in your hair, and they really depend on what issues you're trying to target.
Dry Scalp
If you are looking to condition and treat a dry scalp, we suggest gently massaging the oil directly onto your scalp.
Dry Hair
If you are looking to target just your hair, and your scalp isn't dry, avoiding putting oil on your scalp, and focus the oil onto your ends and up, but try to avoid getting a lot on your scalp.
Next Steps
Regardless of which area you are focusing on, next step will be to put your hair in a shower cap, and let the mask soak in for at least 15 minutes.
Next, you will comb your hair through, and then shower and wash your hair. Make sure to apply enough shampoo to fully remove the olive oil from your hair.
Next dry your hair as you normally would, and you should see at least a small difference right away! Repeat this around once a week to truly see results.
Olive oil hair treatments often work best for people with the following: thick hair, treated hair, dry hair, split ends.
Share this
---