Easy Blue Cheese Vinaigrette with Texas Olive Oil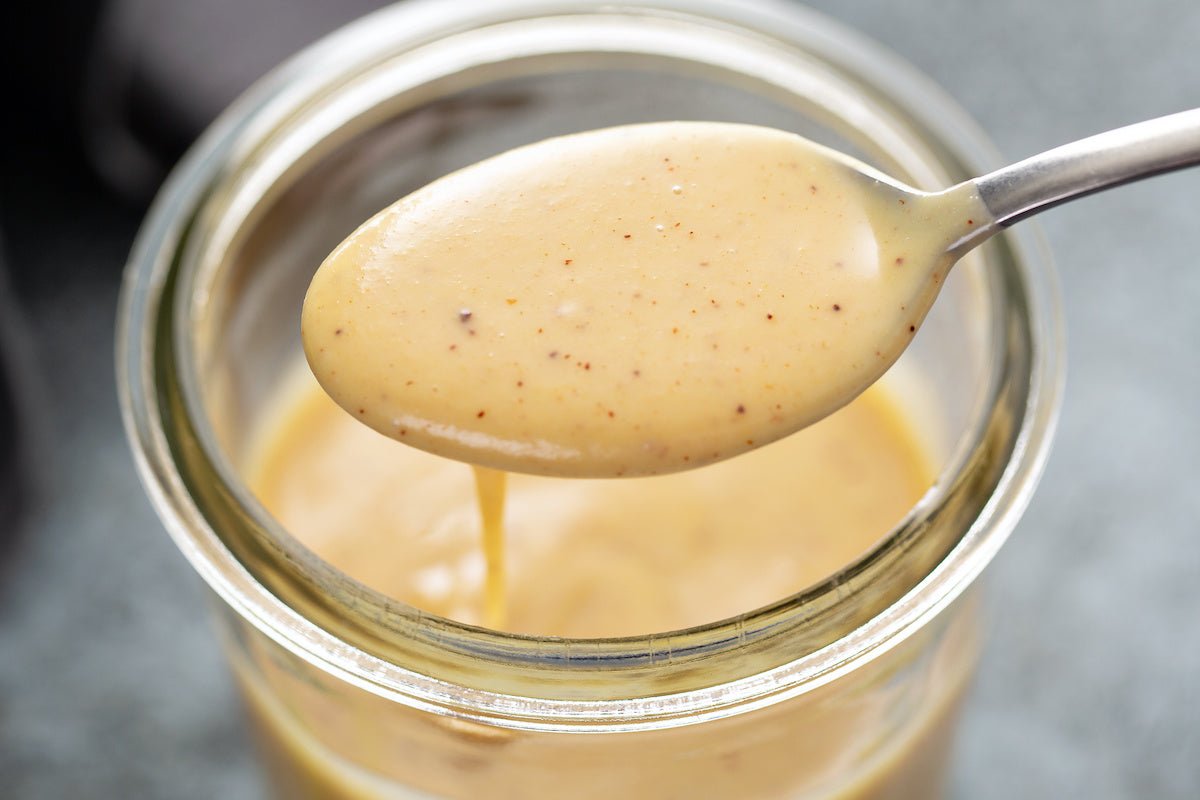 Blue Cheese Dressing? BORING. Blue Cheese Vinaigrette? Your new favorite dressing.
This recipe, brought to you by Chef Jen, will fully transform your salads, and add a lightness that most blue cheese dressings lack.
Our peppery Super Greek Extra Virgin Olive Oil and Traditional Balsamic perfectly balance the flavorful cheese, and make a creamy dressing that is also light (and healthier than your classic blue cheese dressing).
So keep on reading to learn how to make this easy (and delicious) dressing that will seriously take you 5 minutes! 
Easy Blue Cheese Vinaigrette with Texas Olive Oil
by Chef Jen
Ingredients:
Directions:
place all ingredients in a blender and blend till smooth
Time to Serve!
Yes - that's really all it takes! This dressing is the perfect addition to so many salads. Try it on a White Bean and Radish salad, or even as a dip for party snacks.
There are so many ways to use your Super Greek EVOO and Traditional Balsamic Vinegar - so make sure to get creative and have fun with them in the kitchen!
Want to make creating this recipe even easier? Click below to print out the recipe!

Download Recipe
Share this
---