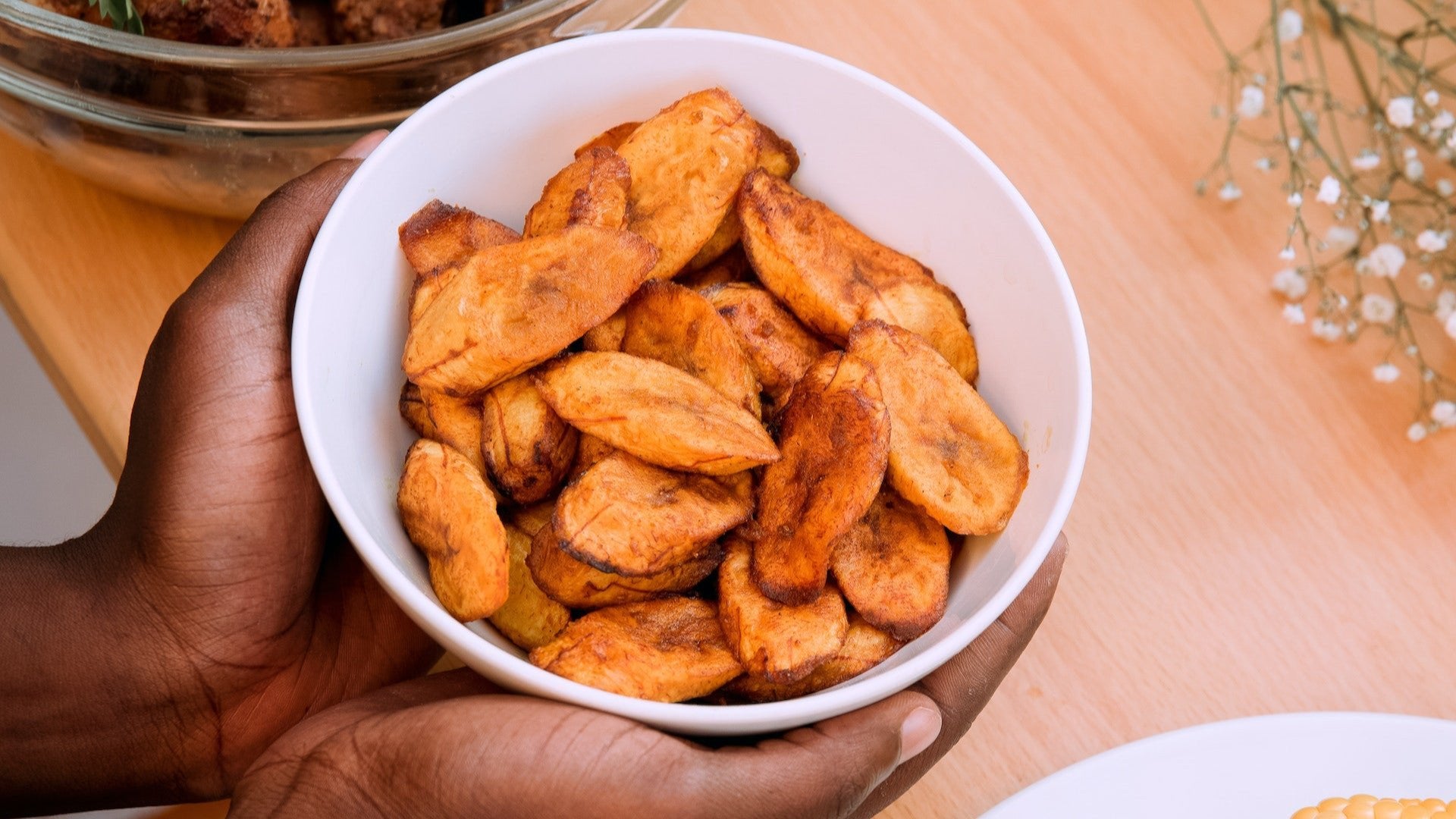 Africa is the home of soul food. Its cuisine can vary from north to south and east to west with one discerning factor - the flavor is at the forefront. Whether the recipe calls for the simplest ingredients or complex cooking methods, each spoonful is drenched with a labor of love. North Africa is no stranger to olive oil and has many recipes that call for its inclusion. At the same time, westernized kitchens further south ensure they keep their pantries well-stocked with this kitchen staple. Here are some of our favorite African recipes you can incorporate Texas olive oil.
Hearty and Healthy - West African Peanut Stew
Hailing from simple lands where health is a little more important than style; here, meals are functional family affairs filled with the warmth of the African sunset and hearty bowls of food. One of the most hearty dishes you can make is the West African Peanut Stew. This dish's flavors are unassuming. It has a little spice, a ginger kick, and the earthy delight of chickpeas coupled with root vegetables.
The western world enjoys stews in the winter, but in Africa, they enjoy stews throughout the year. The fiery ginger, a hint of chili, and the addition of peanuts make a delightful combo. This meal is satisfactory in cold and hot weather, and it has a warming yet cooling effect. When making this stew, try using delicate Texas Olive Oil. You might be tempted to go for a robust and herbaceous one, but this stew has a subtle flavor profile and would benefit from a buttery EVOO.
Find A Delicate Buttery EVOO Here

A Vivid Taste of Morocco - Zaalouk Eggplant Dip
In Africa, they don't split meal times up into specific times - whether the sun is rising or setting makes no difference to the types of food eaten, which is why this dip or spread is so special. It is reminiscent of hummus but contains eggplant instead of garbanzo. It is full of flavor and packed full of hearty ingredients. Eggplants, tomatoes, paprika, fresh cilantro, ground coriander and cumin, and hearty lashings of extra virgin Texas Olive Oil. What more could one ask for?
The roasted tomatoes, eggplant, and other ingredients are mashed into a dip, dressed with a medium EVOO, and left in the fridge overnight. It is the perfect addition to any Mediterranean breakfast spread. You can use this recipe as a spread or a dip when blended, or if kept chunkier, it makes a delicious warm-cooked salad.
Find the perfect medium EVOO here
A Little Pot Of Love - Texas Olive Oil Potjiekos
The best kinds of food are communal pots over the fire. Despite modern kitchens being commonplace, there is a widespread love for food cooked over open fires throughout Africa. From grilled meats to BBQs - better known as "braais" in South Africa - open-flame cooking is a way of life. Potjiekos - loosely translated into "little pot food" - is a staple at family gatherings and events in most South African households regardless of cultural background.
This popular food is traditionally cooked by layering ingredients in a large cast iron pot with feet and a heavy lid - similar to a cauldron. If meat-based, the meats used are heavier and tougher as they cook for long times, which ensures they're soft and juicy once they hit your plate. Whether you are enjoying a plant-based or meaty "potjie" - make sure you use ample high-quality, robust Texas olive oil. This dish can handle flavor from every layer.
Shop robust EVOOS here
Share this
---