Are Olive Oil Spreads Healthy?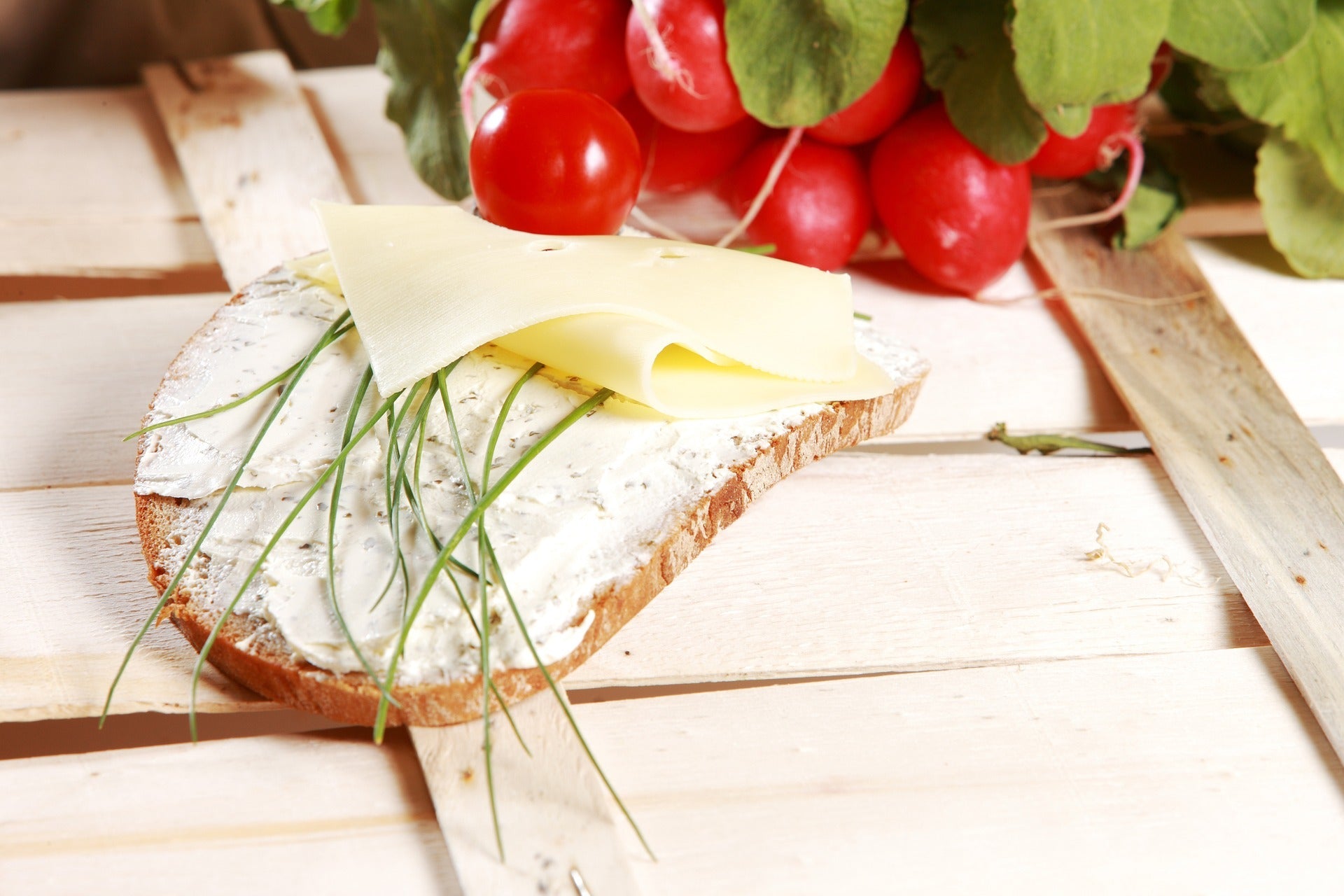 Try Texas olive oil spreads if you're looking for a healthier alternative to butter or margarine. Made with the heart-healthy staple of the Mediterranean diet, these spreads are a tasty and nutritious way to enhance your meals.
The Low-Down on Health
Compared to butter and margarine, olive oil spreads contain less saturated fat and more monounsaturated fat, which is known to help lower cholesterol levels and improve heart health. In addition, they are a rich source of antioxidants, which can protect against inflammation and oxidative damage.
Consuming a diet high in monounsaturated fats has also been linked to a lower risk of chronic diseases, such as type 2 diabetes, certain types of cancer, and Alzheimer's disease. So, by swapping out your regular spreads for olive oil spreads, you can add flavor to your food and promote your overall health.

The Secret is In the Flavor
If you want to add excitement to your spreads, why not experiment with aromatic ingredients in your Texas olive oil-based spreads? From tangy herbs to savory spices, there are endless possibilities for creating spreads with unique flavors and textures. Here are a few examples of aromatic spreads:
Garlic and herb spread: A classic spread that adds a bold, savory flavor to any dish. For a bright, fresh flavor, try using a mix of fresh or dried herbs, such as parsley, thyme, rosemary, and basil.
Spicy spread: For those who love a little heat, add some chili flakes or cayenne pepper to your Texas olive oil spread. Try adding a dash of smoked paprika for extra depth of flavor.
Lemon and thyme spread: A tangy spread that pairs well with seafood or roasted vegetables. Try adding a touch of honey or Dijon mustard for sweetness.
Roasted garlic and rosemary spread: Roasting garlic gives it a sweet, mellow flavor that pairs nicely with earthy rosemary. This spread is perfect for adding to bread, pasta, or vegetables.
Sundried tomato and basil spread: This spread is bursting with flavor, thanks to the addition of tangy sundried tomatoes and fresh basil. Try using it as a dip for crackers, veggies, or a spread for sandwiches.
Truffle spread: Made with natural truffle oil or shavings, this luxurious spread is perfect for adding a touch of elegance to pasta or risotto dishes.
By experimenting with different herbs, spices, and other aromatic ingredients, you can create spreads tailored to your taste preferences and elevate any dish you make.
Why Swap Out Your Butter For Texas EVOO Spreads?
Olive oil is a rich source of antioxidants, which can help protect your cells from damage caused by free radicals. Finally, spreads can add a delicious, savory flavor to your dishes without butter's added calories and cholesterol. Overall, if you're looking for a healthier, more flavorful alternative to butter, an olive oil-based spread may be just what you need.
Texas olive oil spreads are a healthy and delicious addition to any meal. By making your own at home, you can customize the flavor and reap the nutritious benefits. Start by
finding your favorite Texas olive oil in our shop
and see how delicious and healthy spreads can be!
Share this
---